Poketle
Pocket–sized
bottles made with
Japanese simplicity
Poketle is the ultimate lightweight mini thermo bottle. Made from stainless steel, these slim bottles can easily be stored in pockets and handbags. Poketle's biggest feature is its small size. It holds 120ml, which is exactly the capacity of a cup of coffee.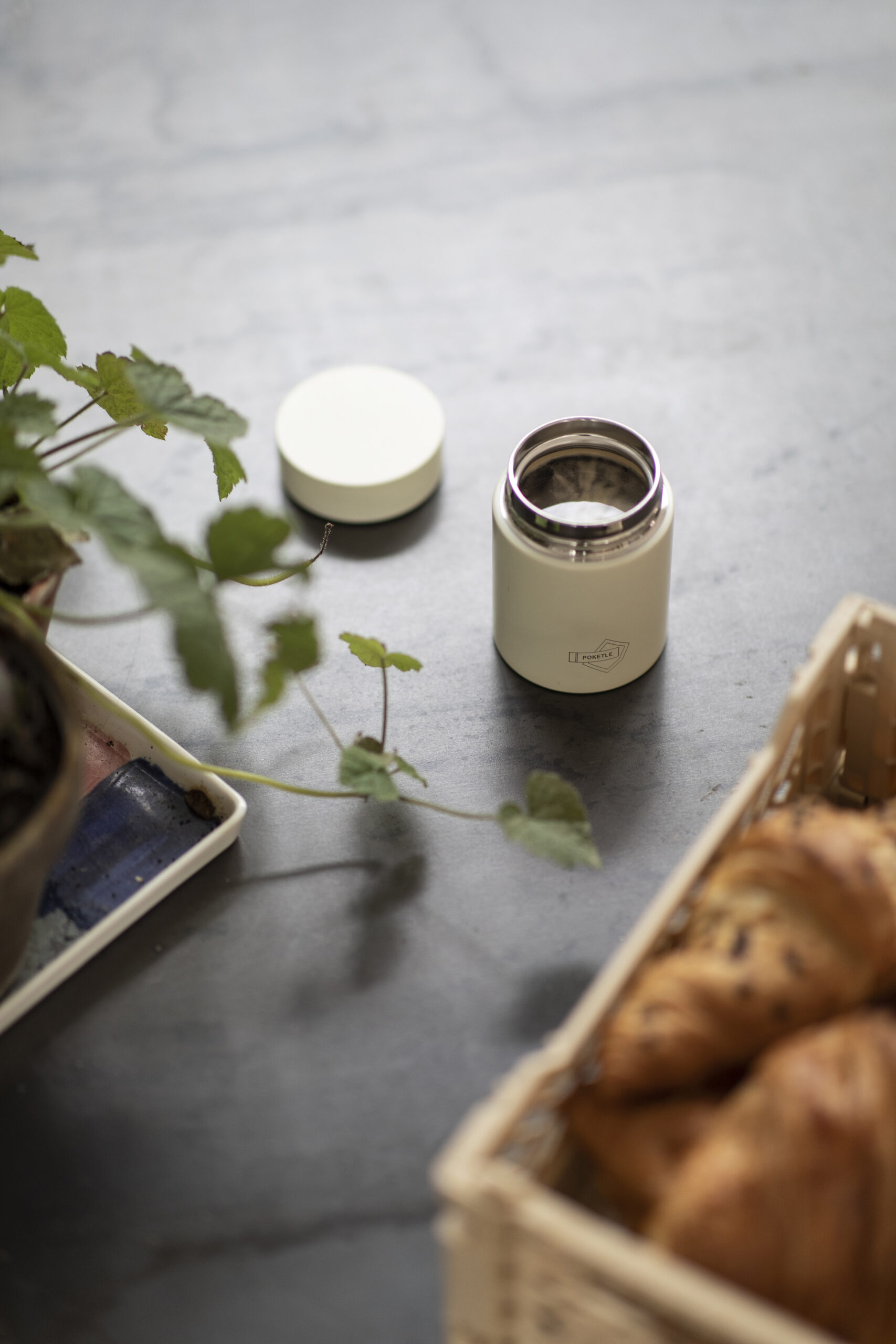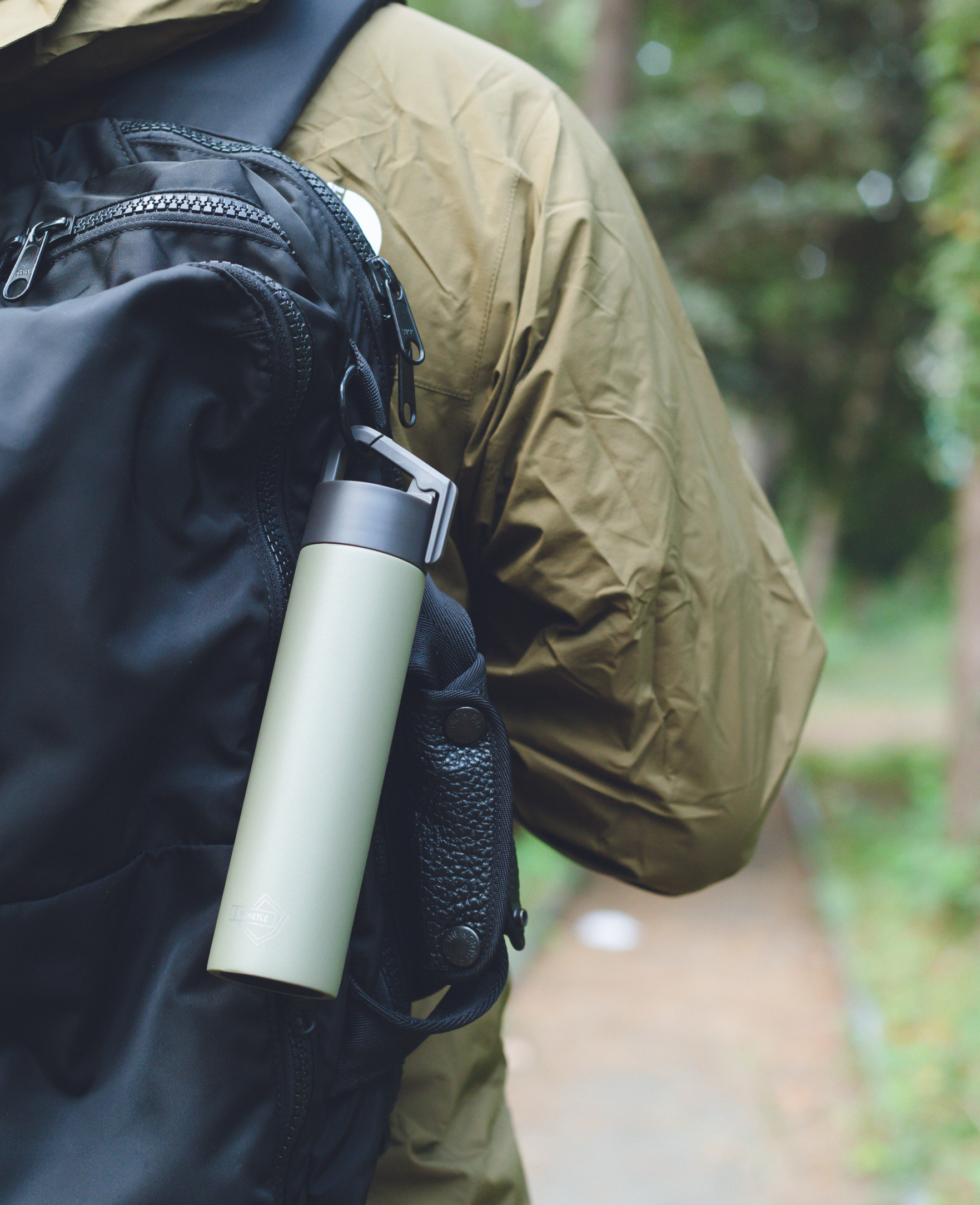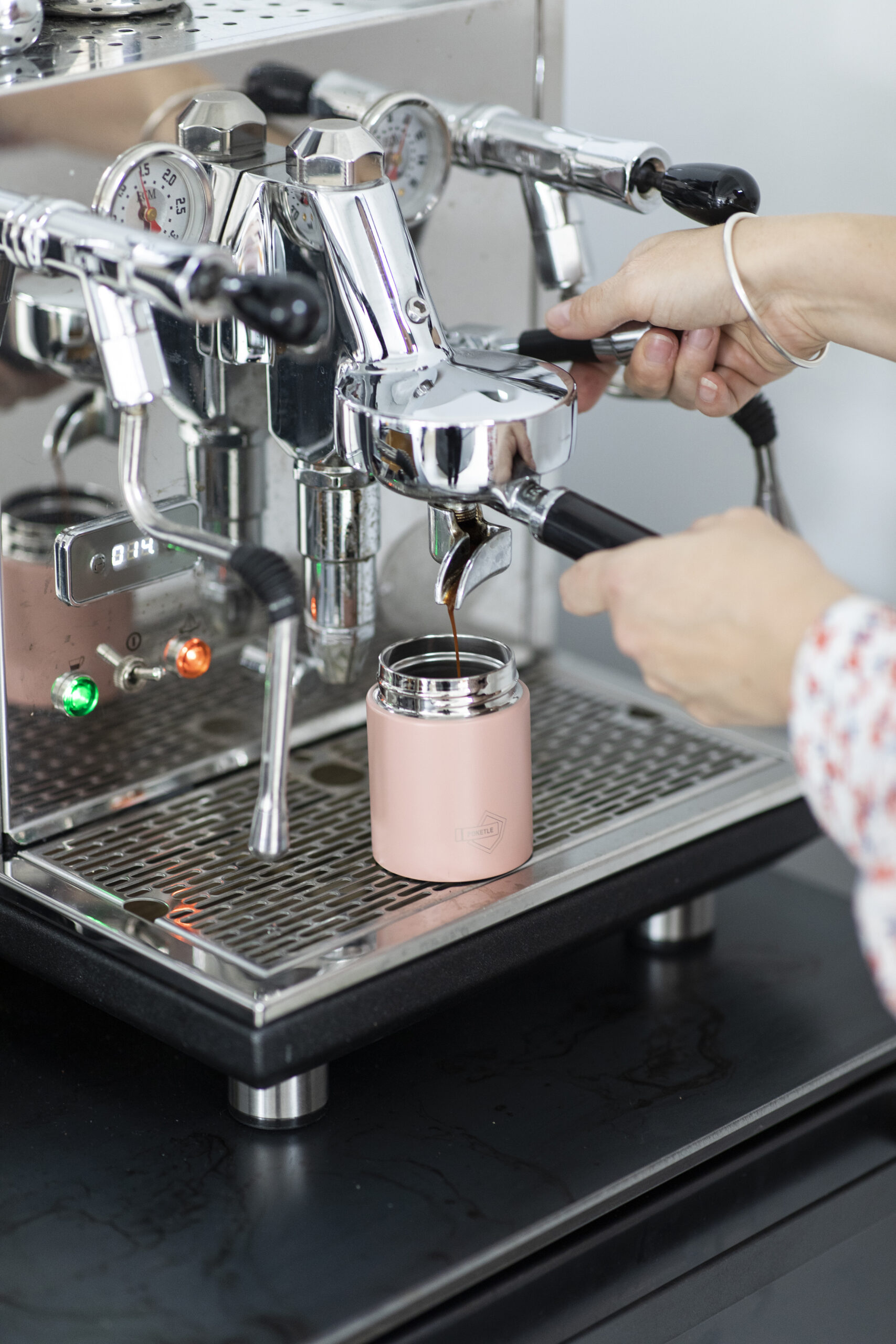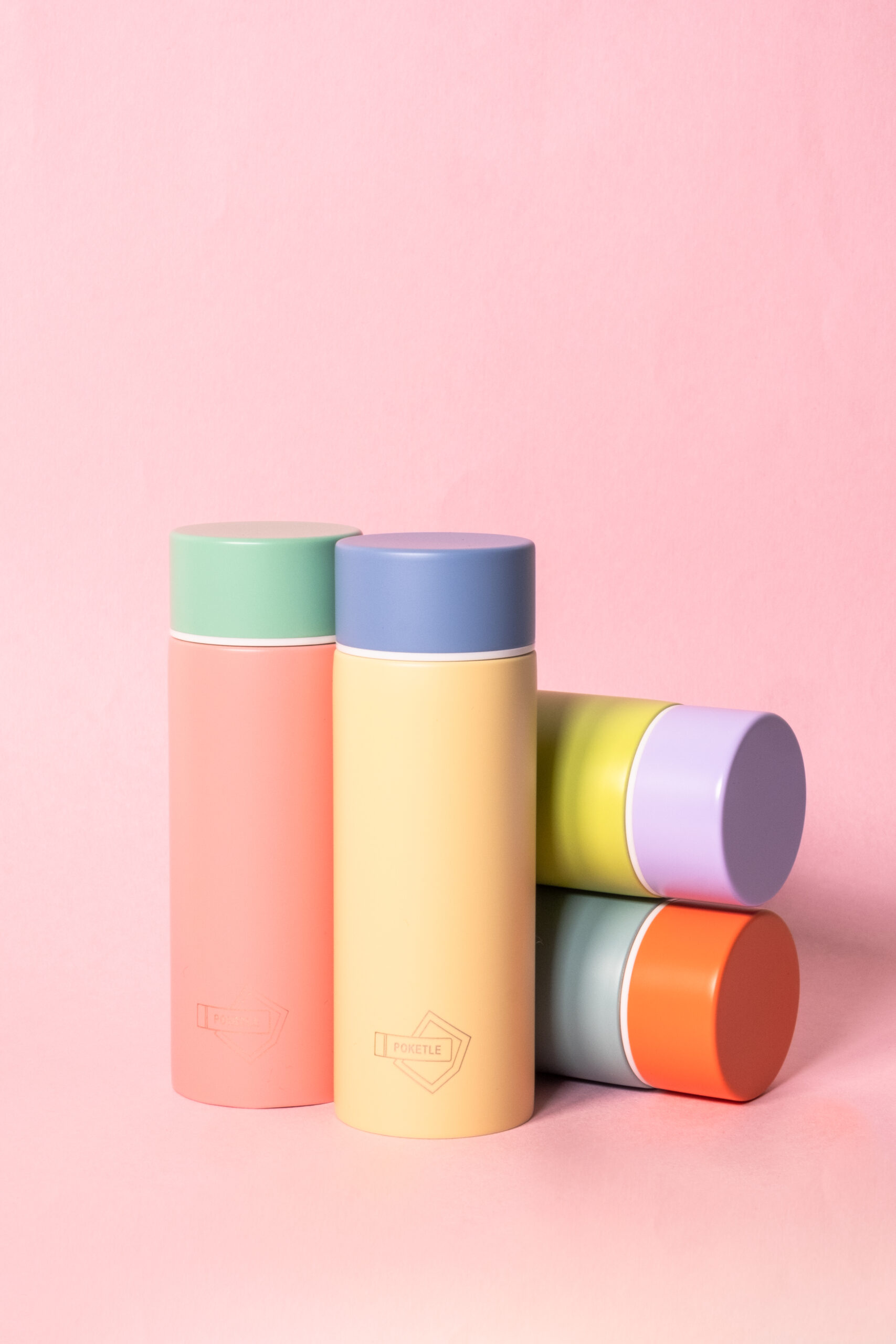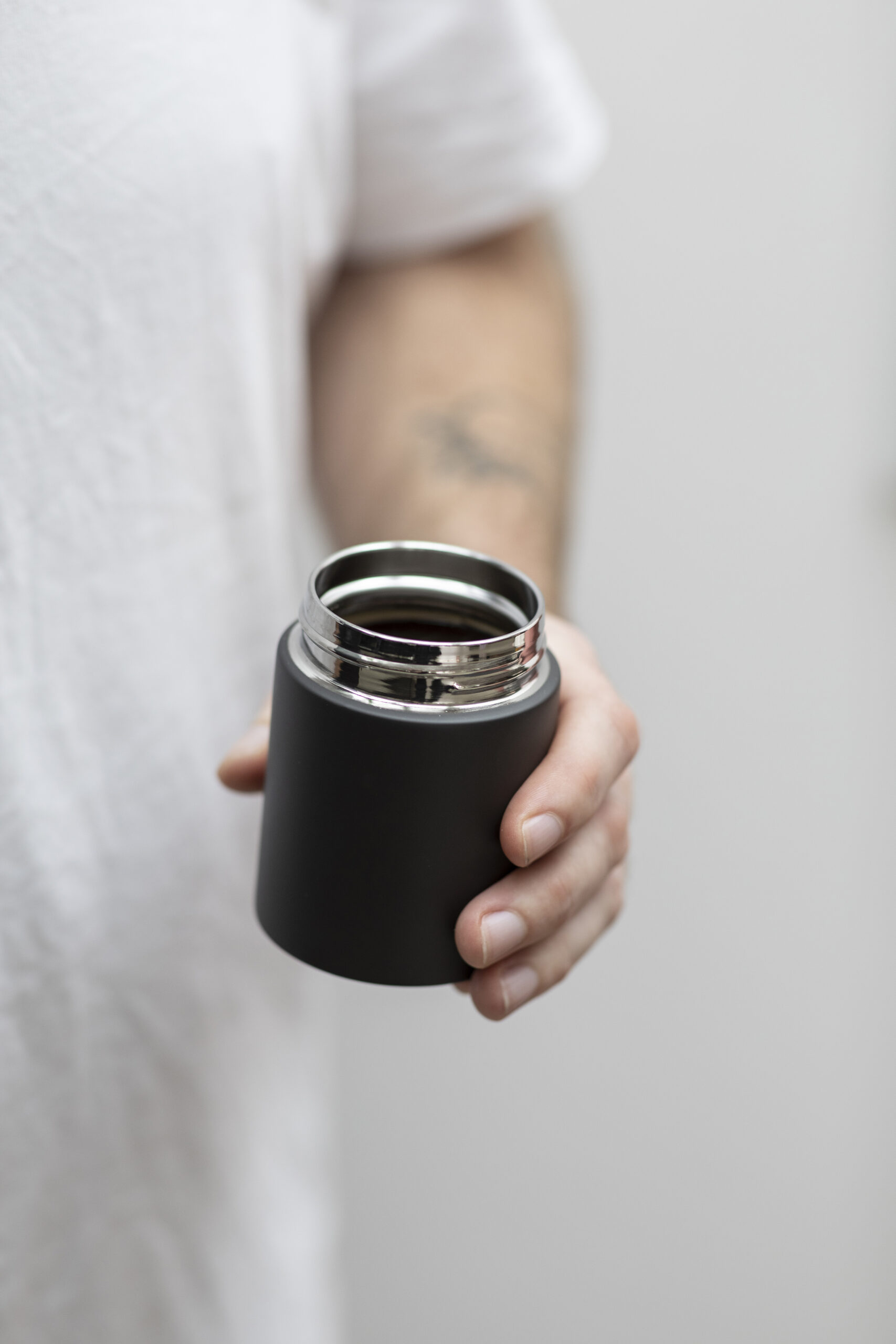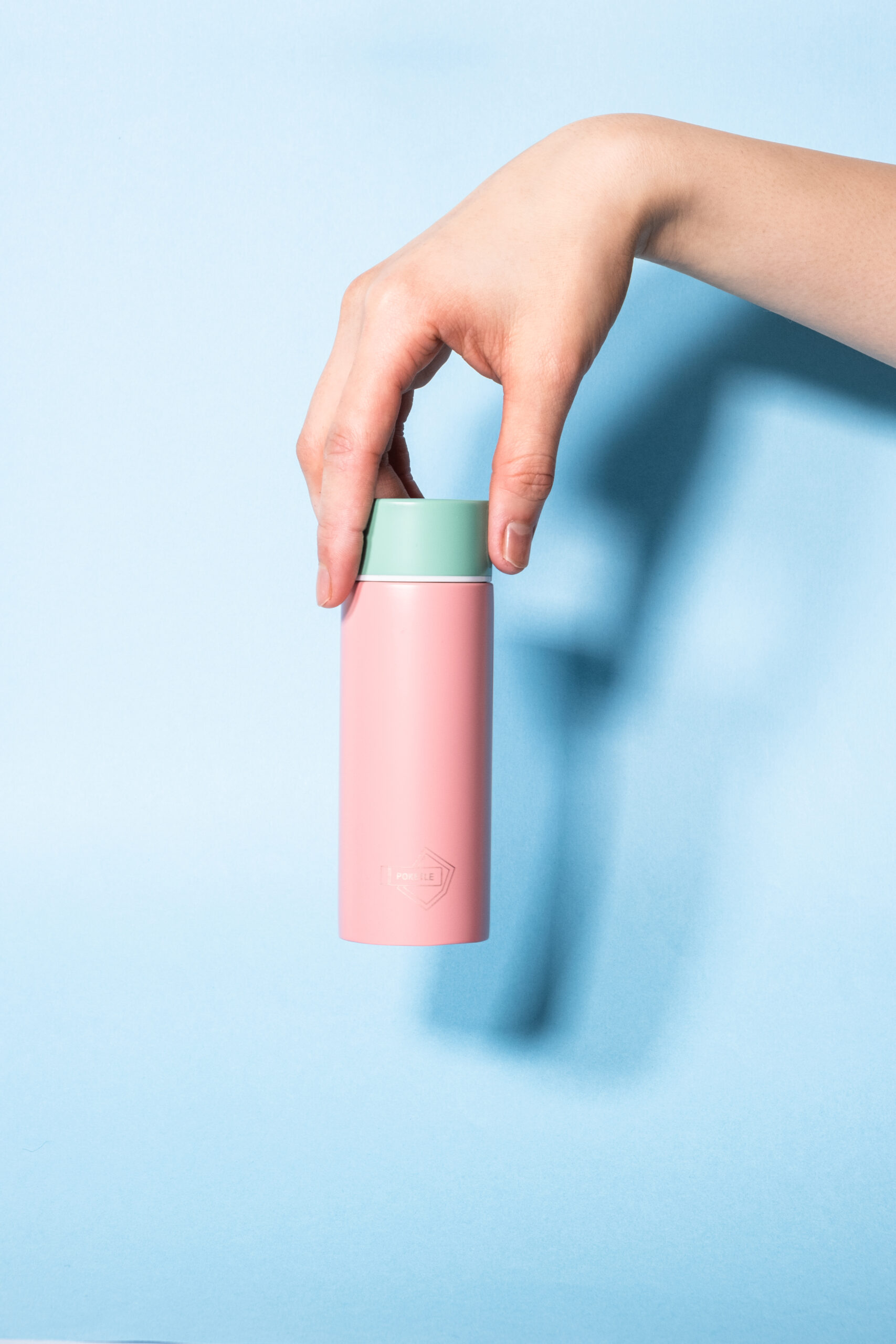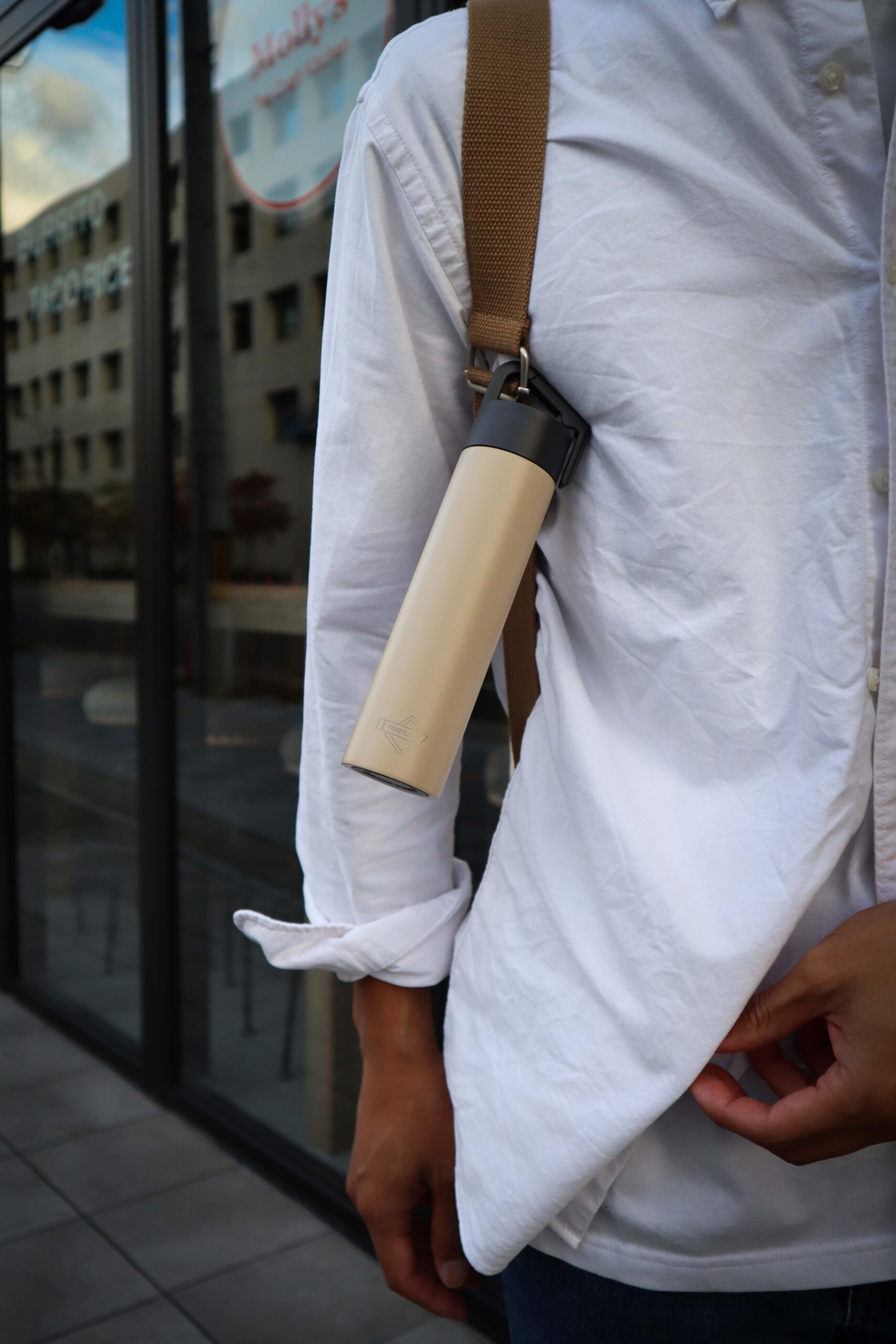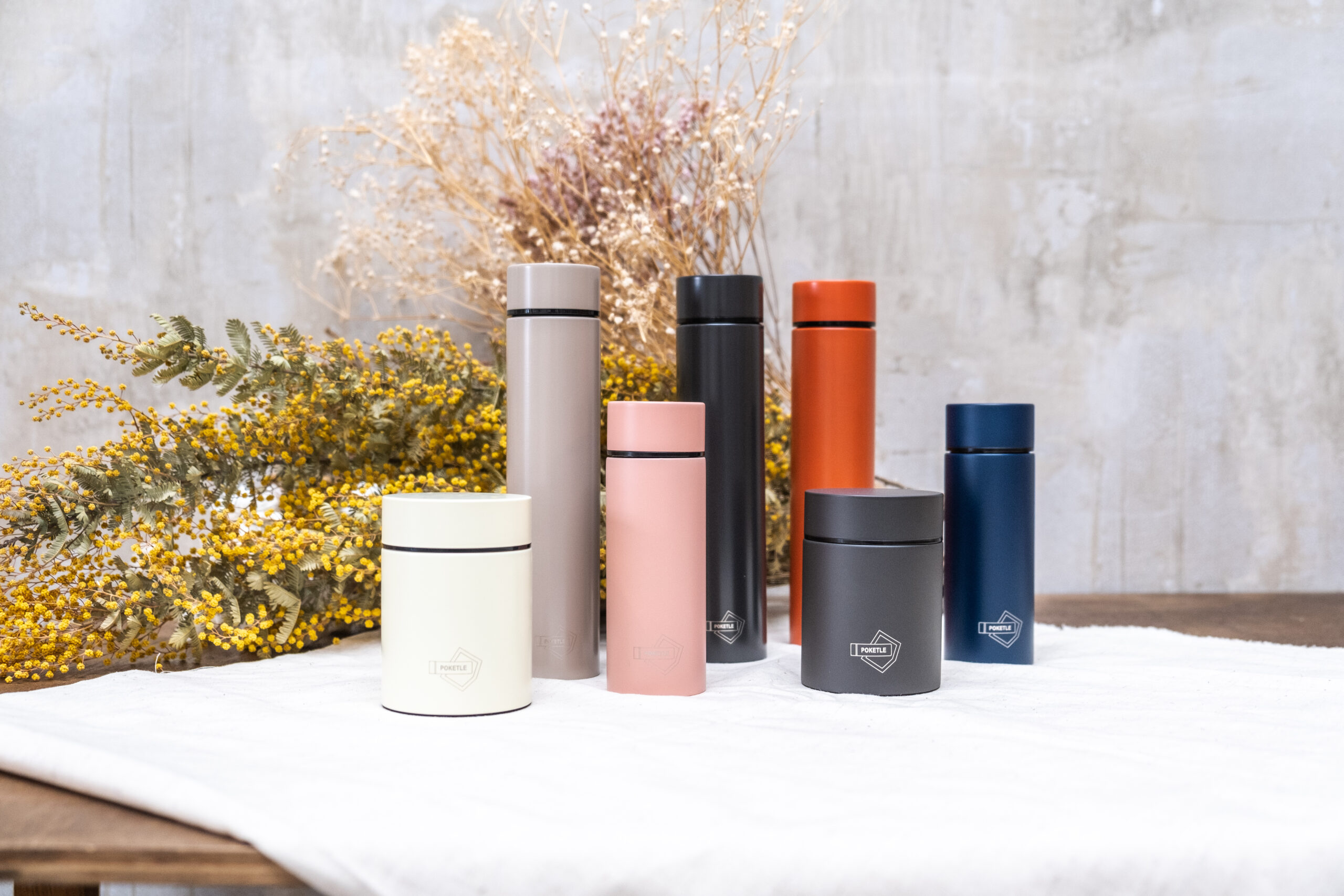 Countries we supply
Poketle to:
Want to become a retailer?
Please send us an email at hello@we.supply and tell us a little about your store including links to your webshops, instagram etc.
E–mail
More brands?