Aparte
Hand-picked
art prints
aparte.works offers a hand-picked selection of art prints by skilled international illustrators and visual artists. Some art prints are open edition, some are limited. All are offset printed on high quality paper. Our aim is to give great art a big audience. We distribute high quality art works to retailers, museum shops and design boutiques all over the world.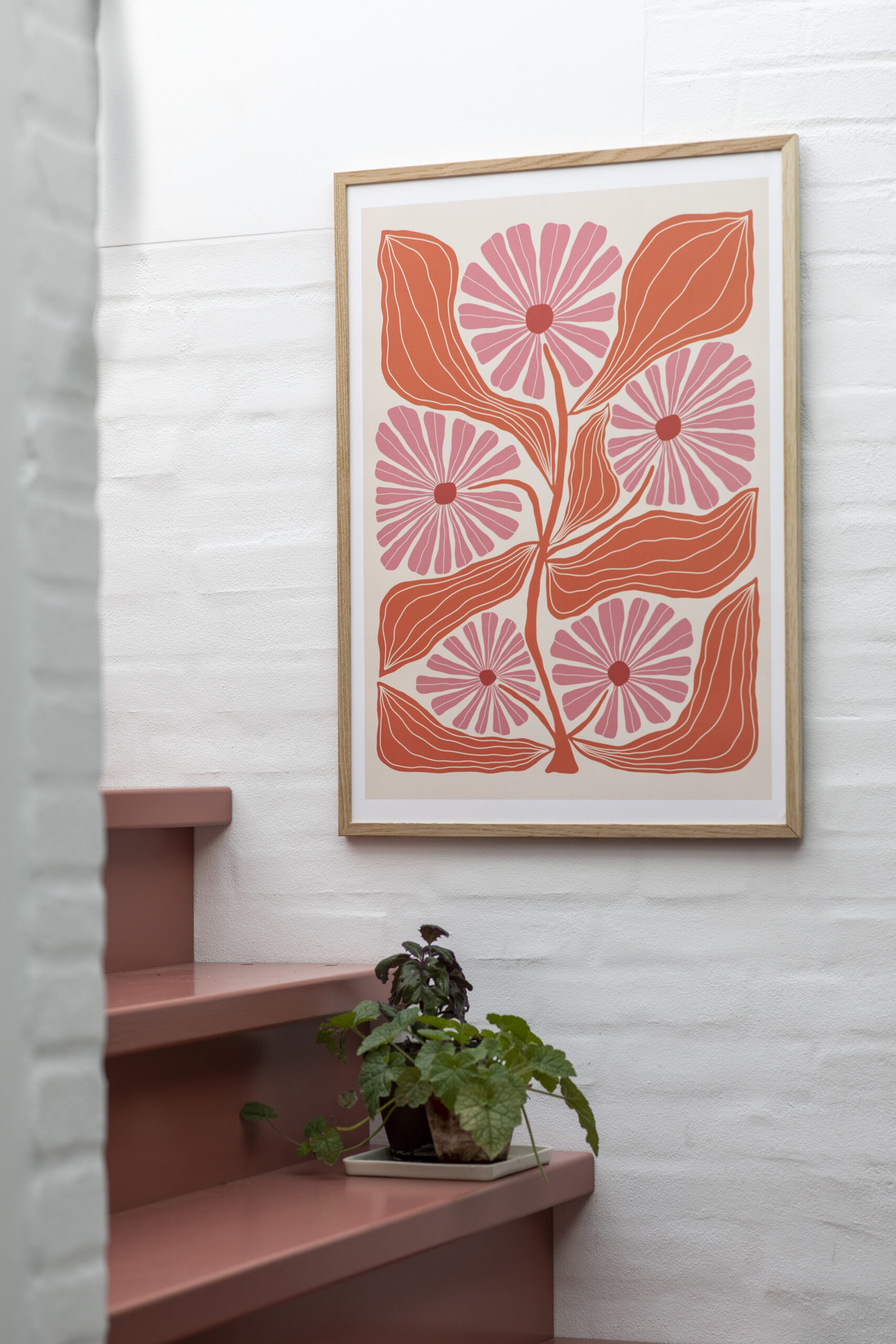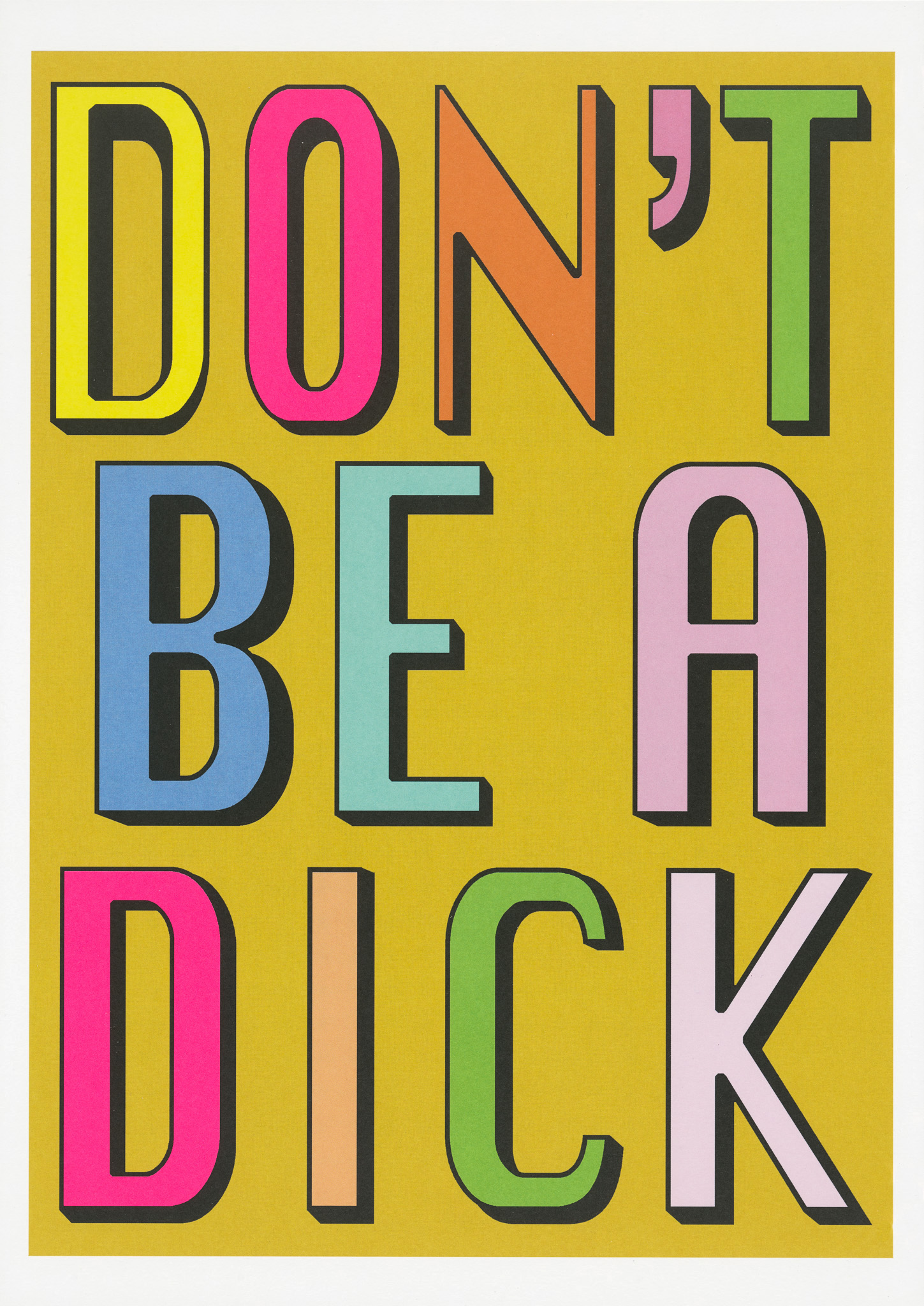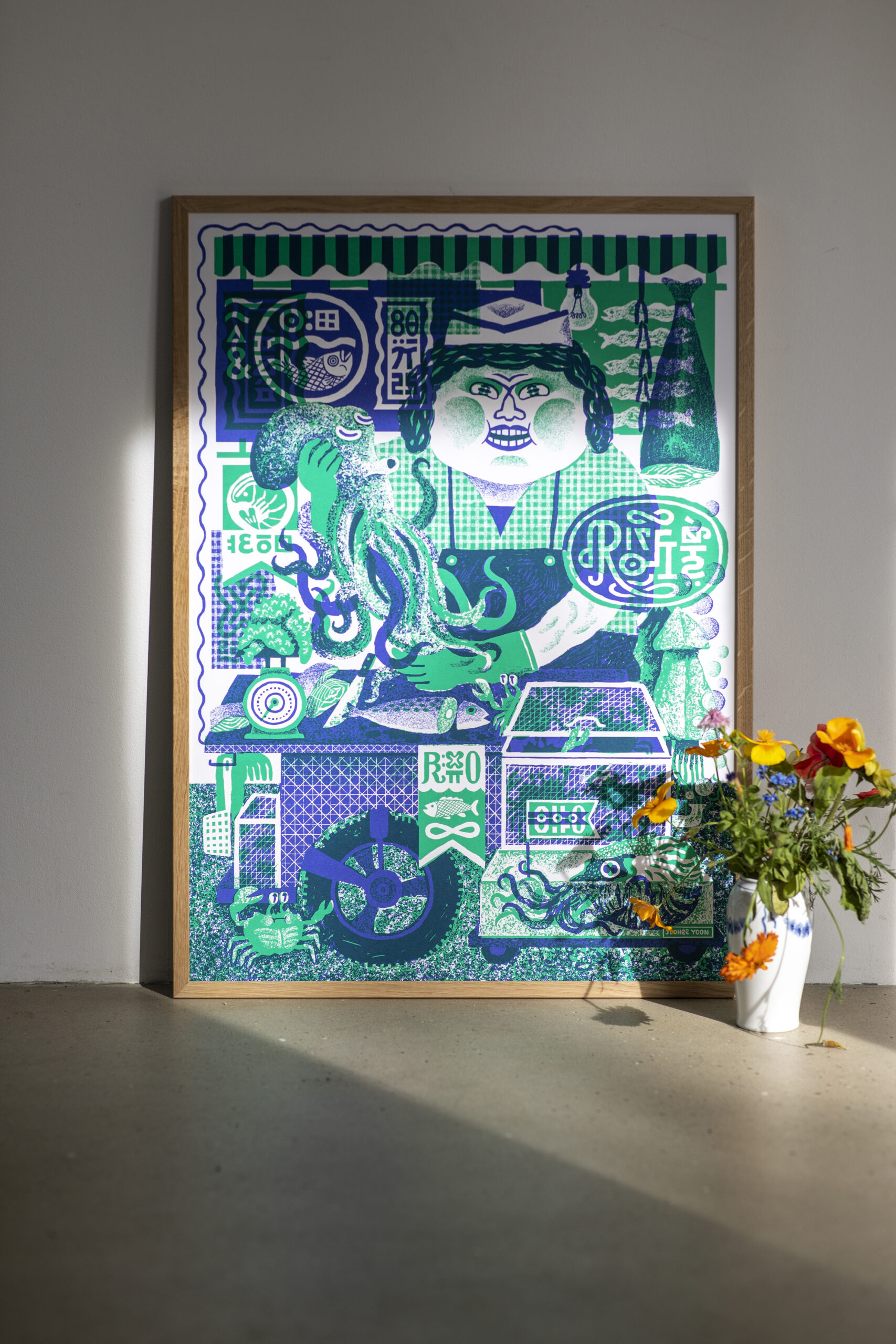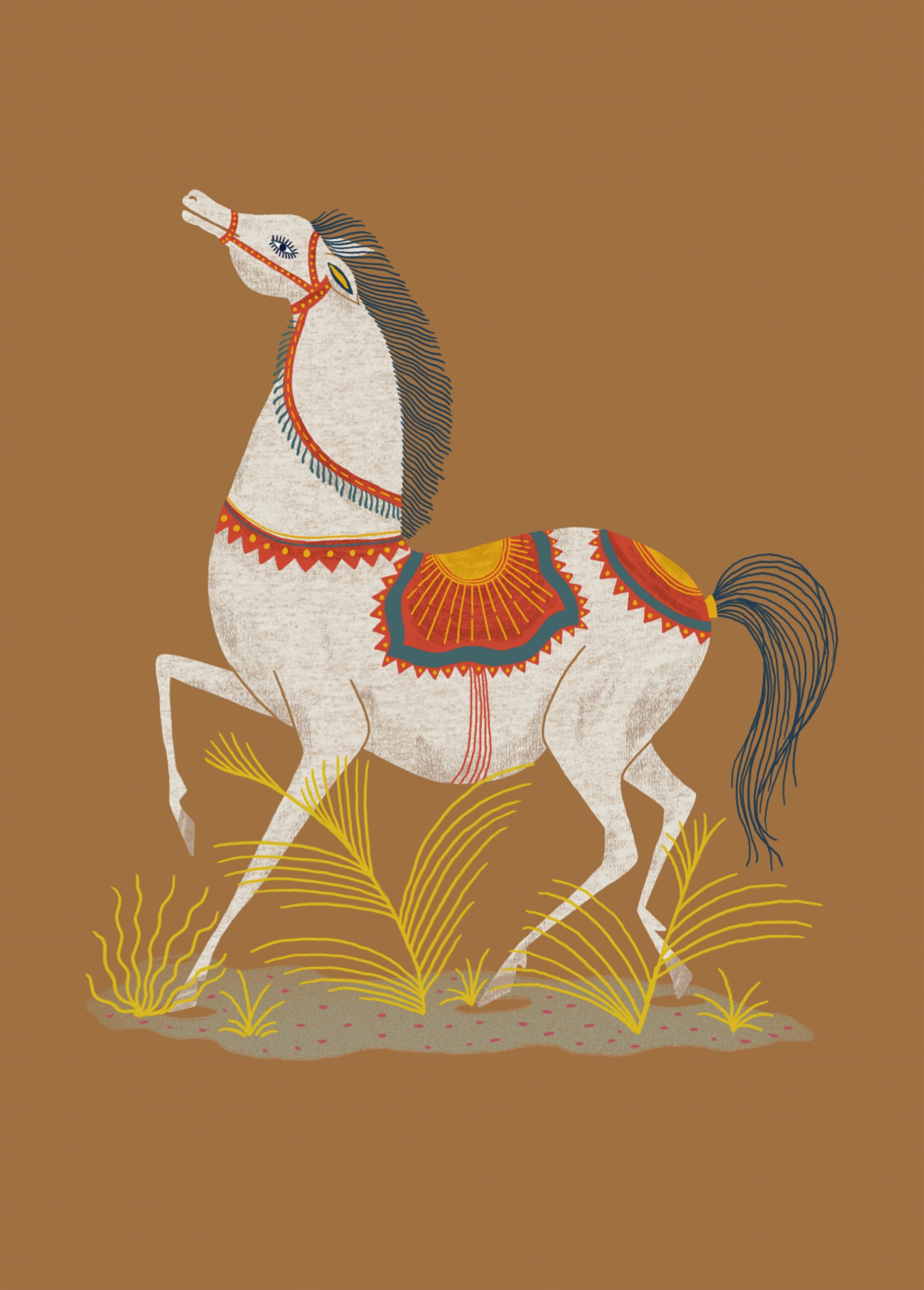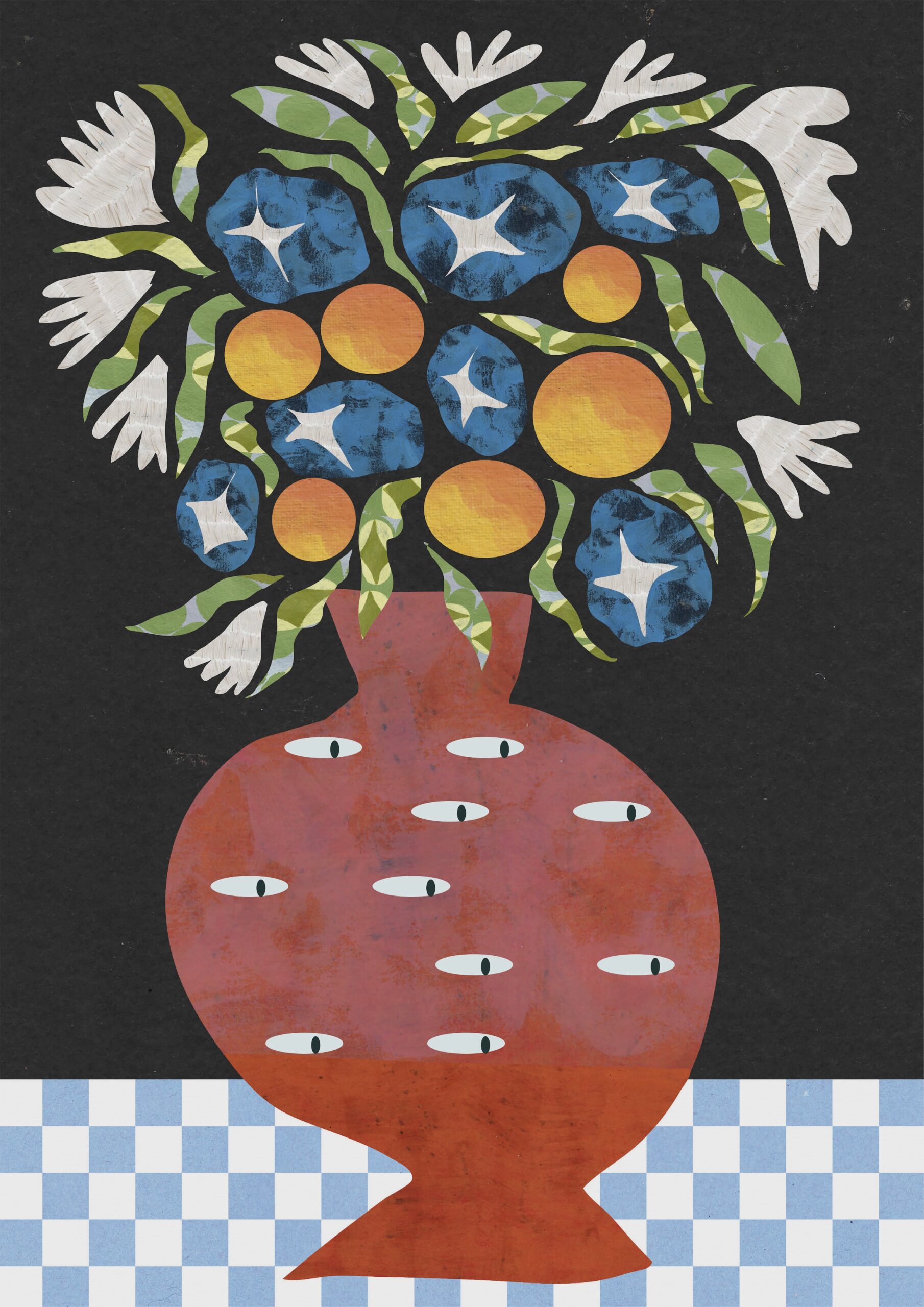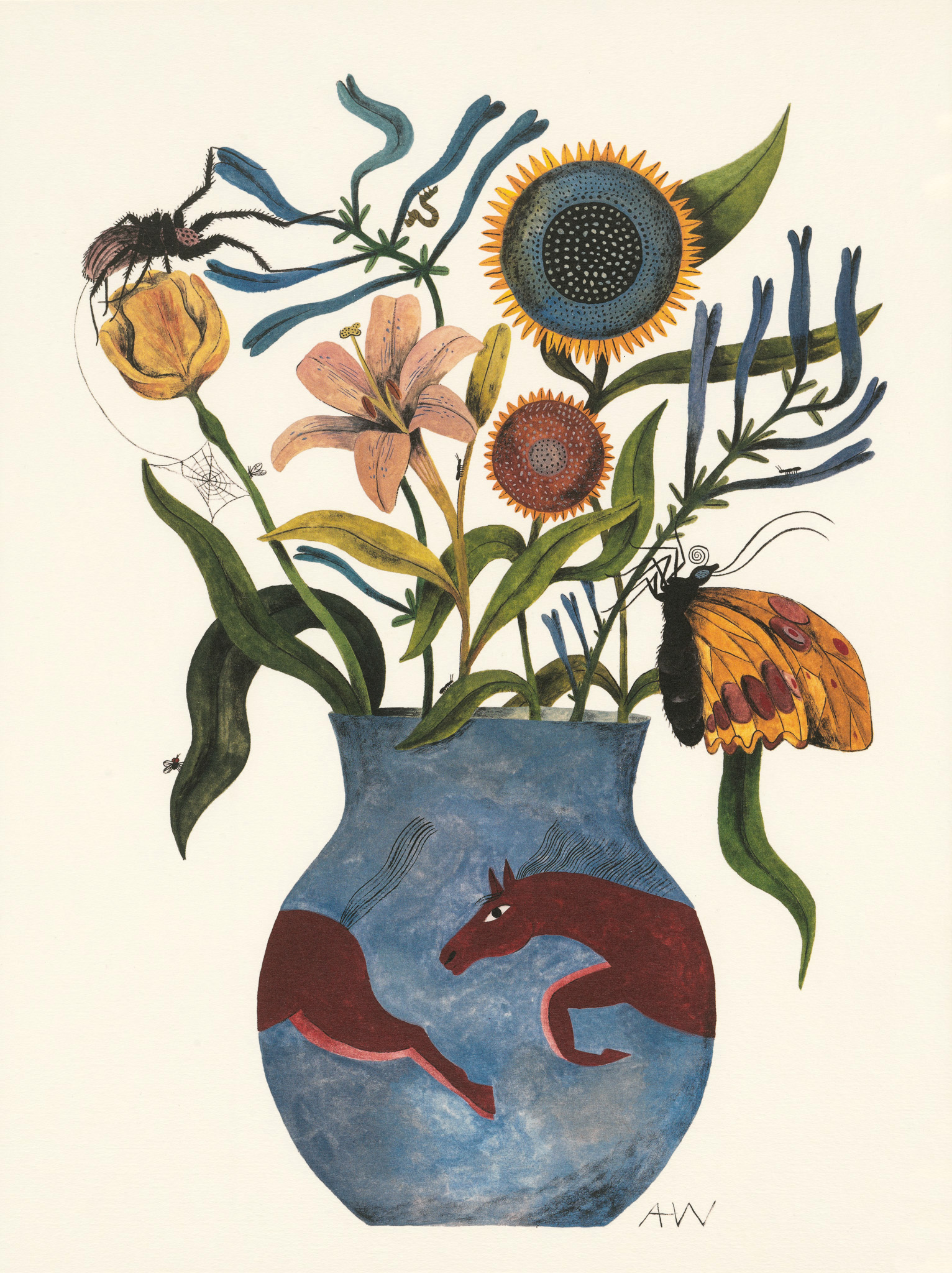 Countries we supply
Aparte to:
Want to become a retailer?
Please send us an email at hello@we.supply and tell us a little about your store including links to your webshops, instagram etc.
E–mail
More brands?