Freedom Moses
Comfortable and
recyclable footwear
Ultra comfortable and made from a breed of plastic called PCU - a superior grade of plastic injected with air and natural oils. It's a unique combination that creates a super comfortable slide and long durability. Freedom moses are vegan friendly, washable and 100% recyclable.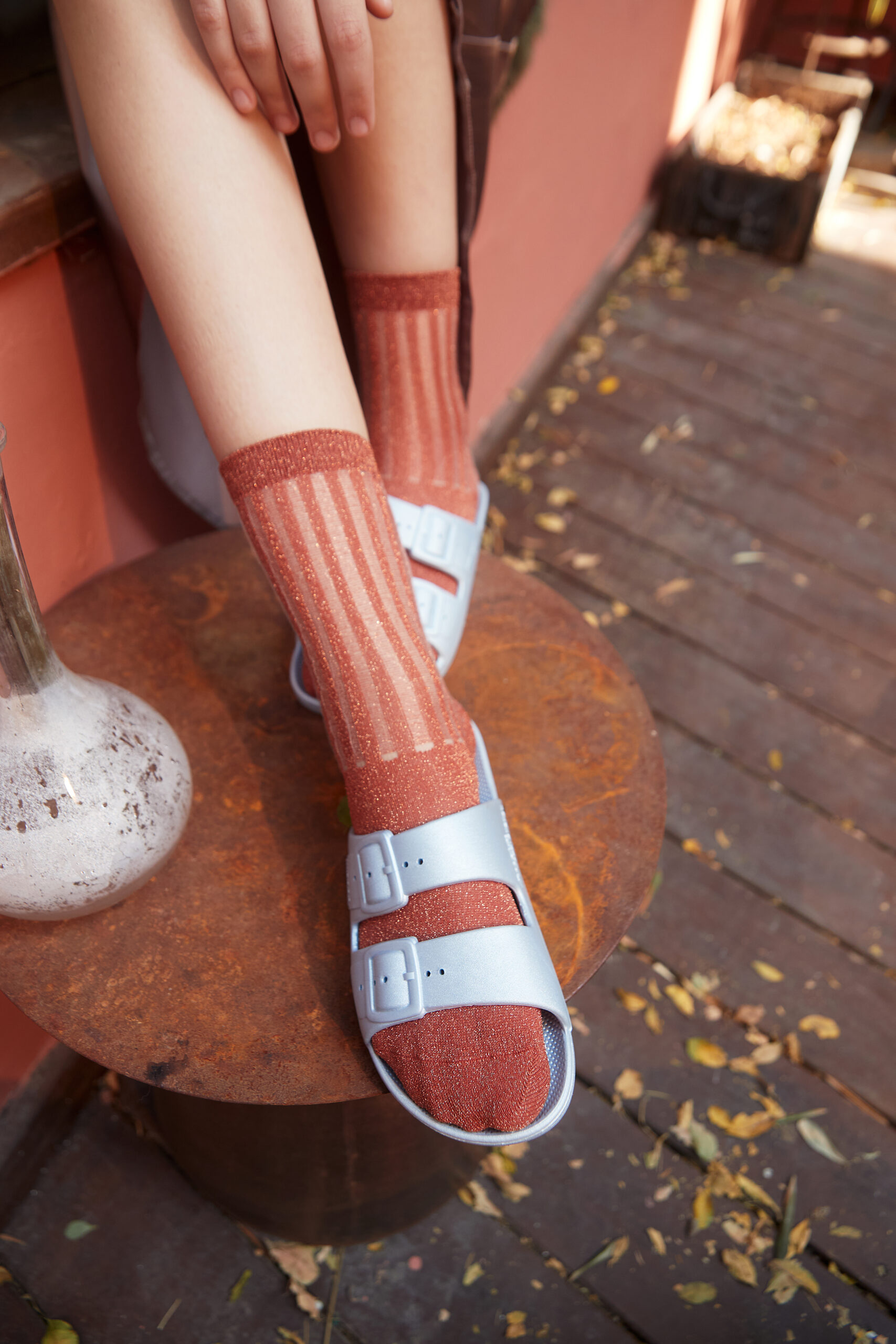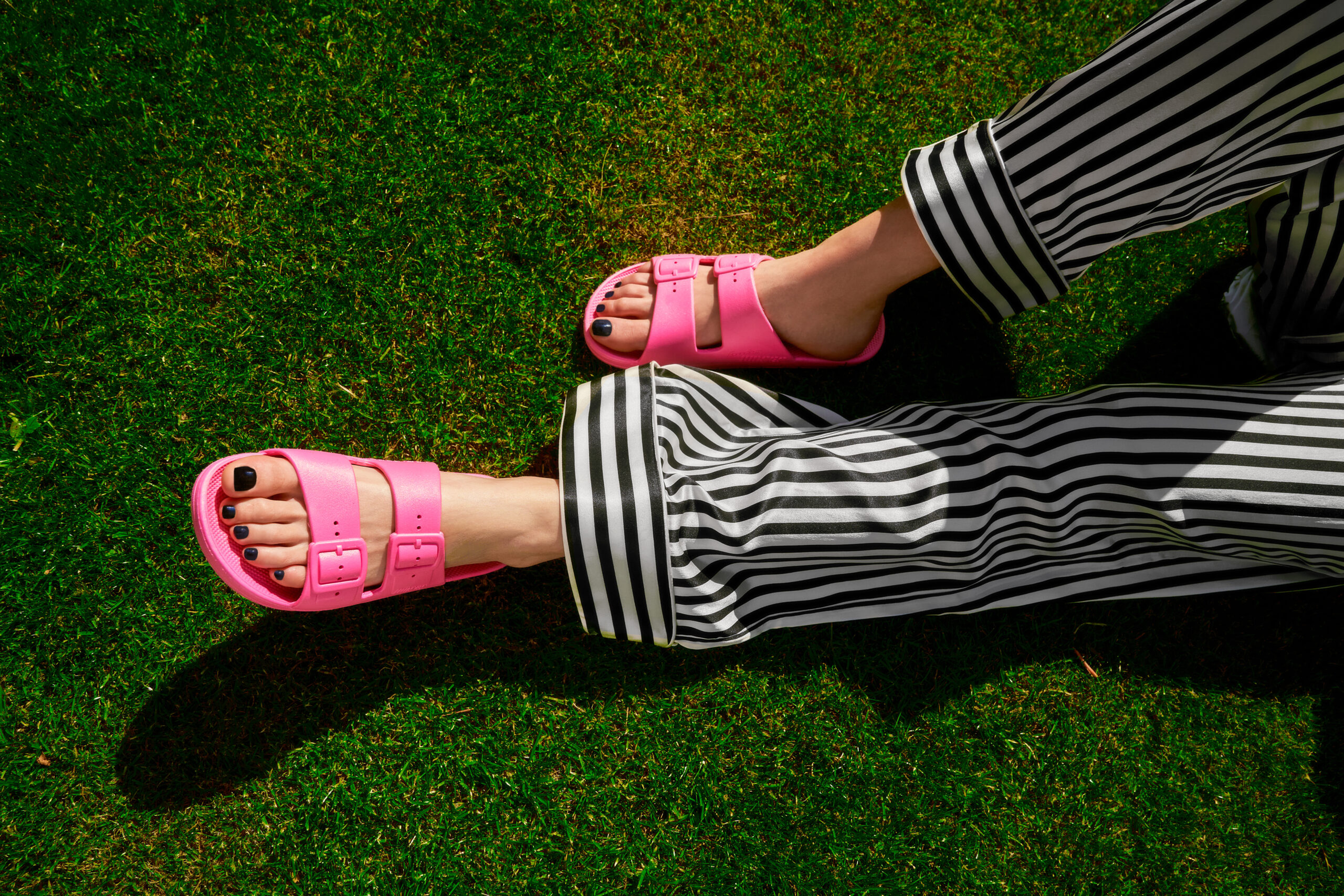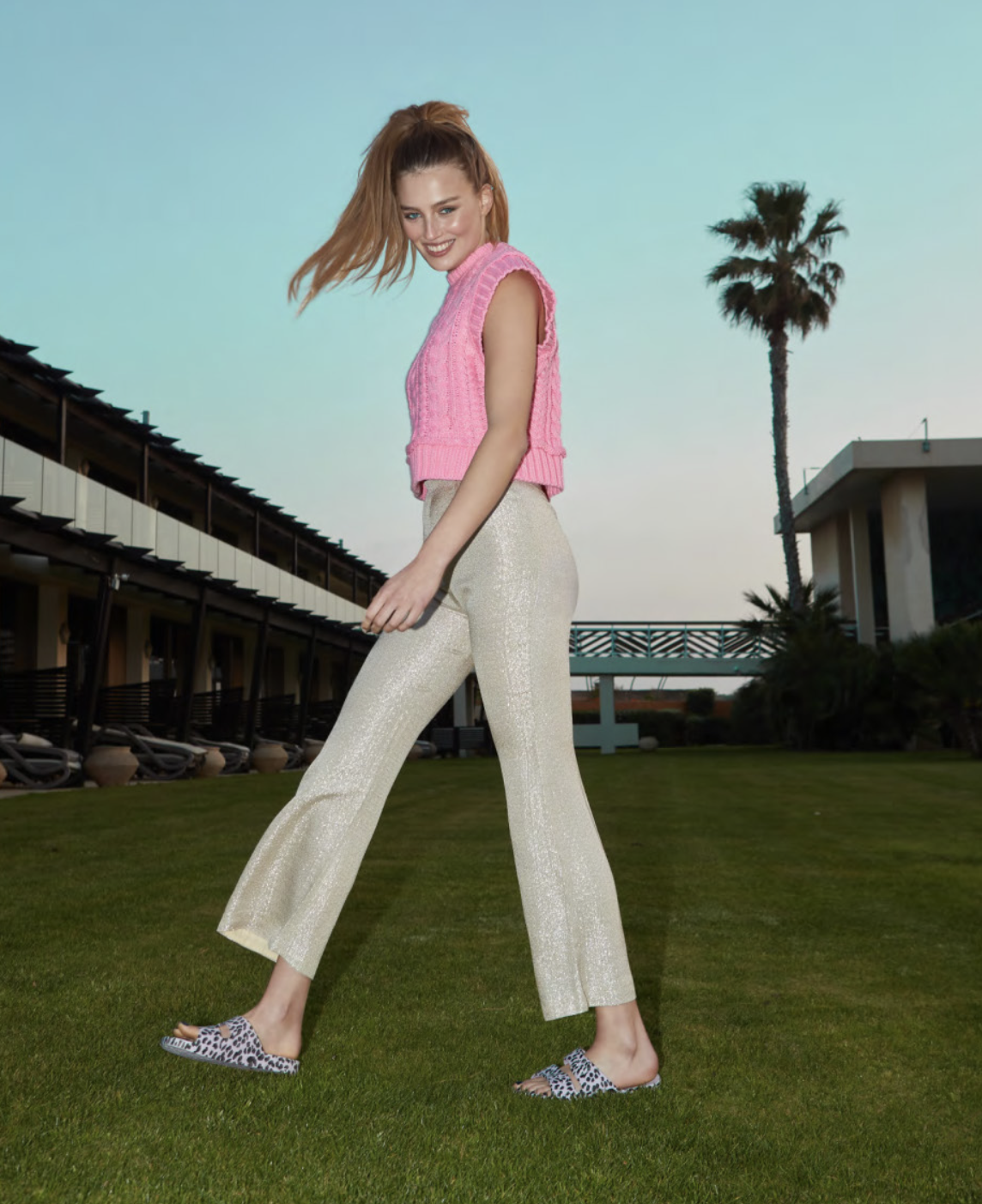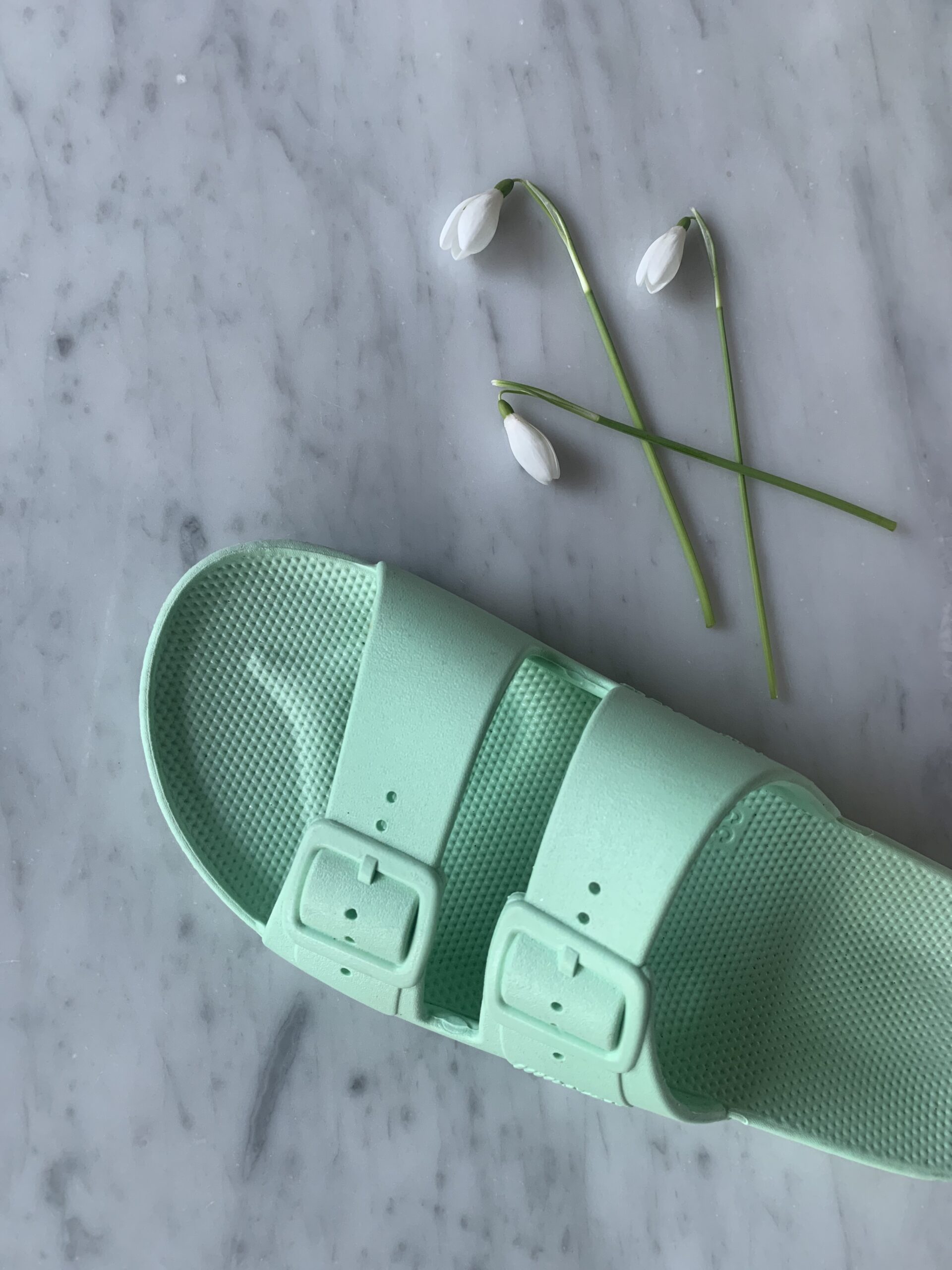 Countries we supply
Freedom Moses to:
Denmark
Finland
Norway
Sweden
Want to become a retailer?
Please send us an email at hello@we.supply and tell us a little about your store including links to your webshops, instagram etc.
E–mail
More brands?