Bongusta
Indian craftsmanship
and quirky design
Bongusta - A family project 🖤 Started for the love of colours, quirky designs & admiration for traditions being passed on through generations. During our travels in India we have met artisans, who truly take pride in their labour. Working closely with these, Bongusta creates quirky designs that stand out in colours, materials, and in their quality of always being handmade.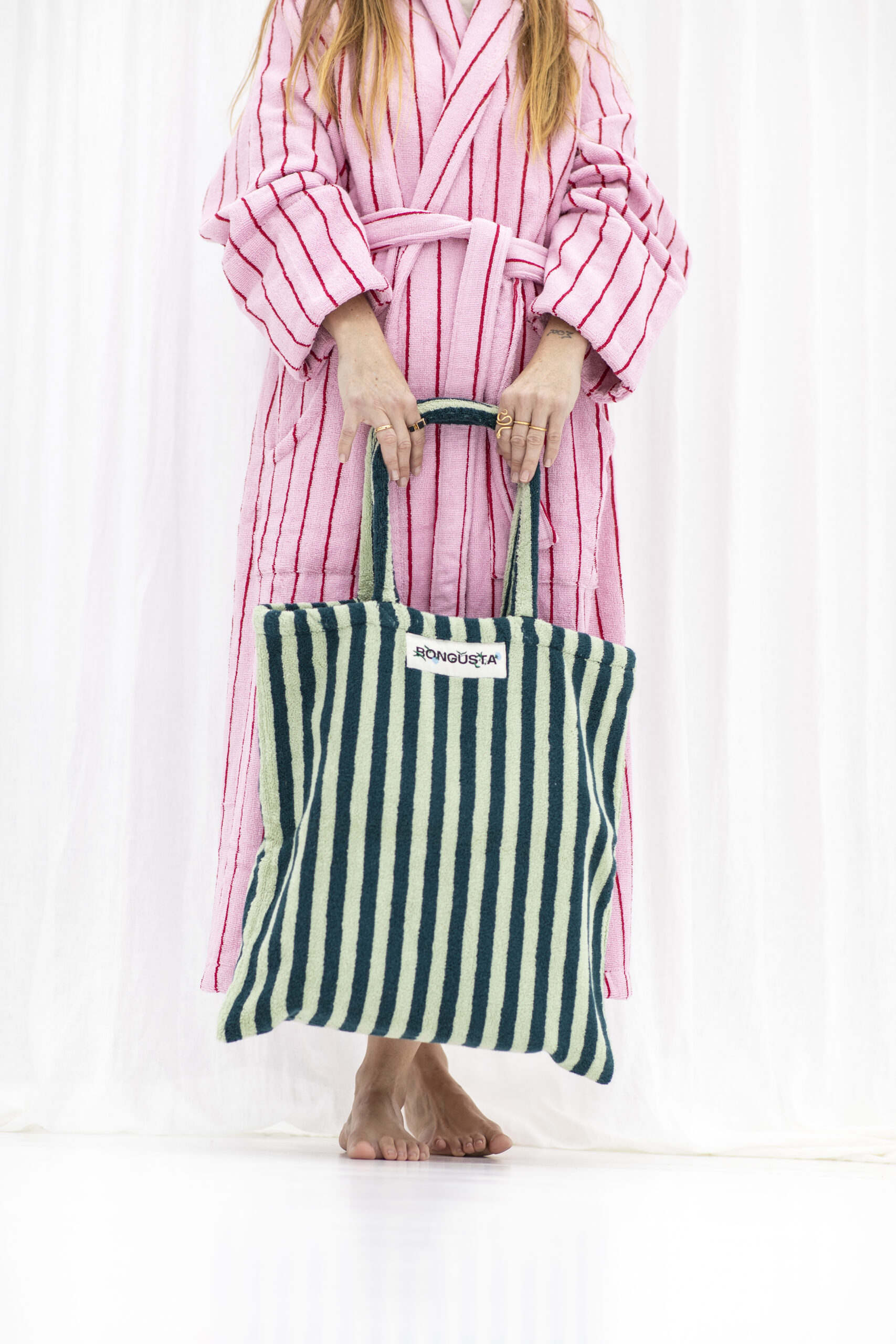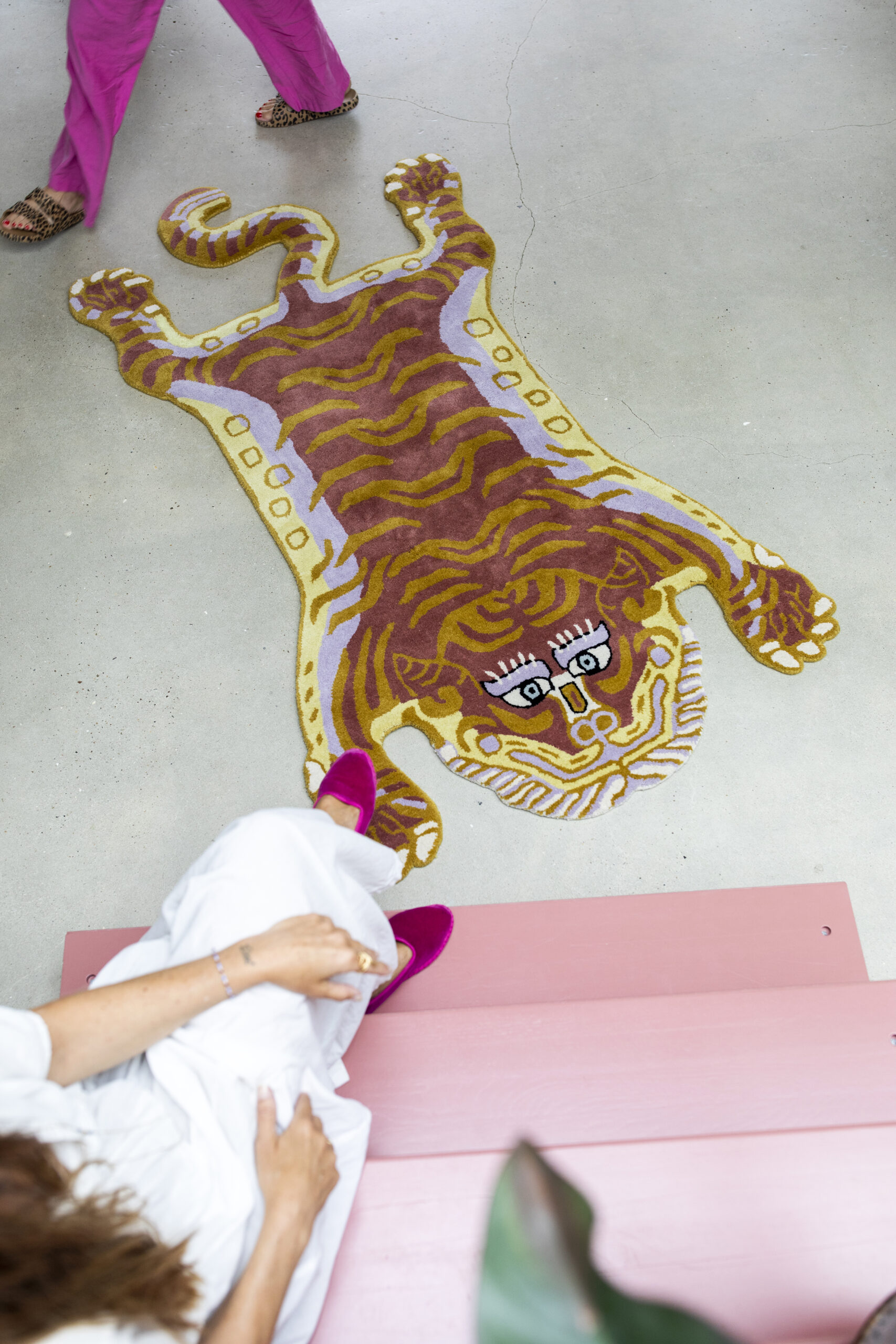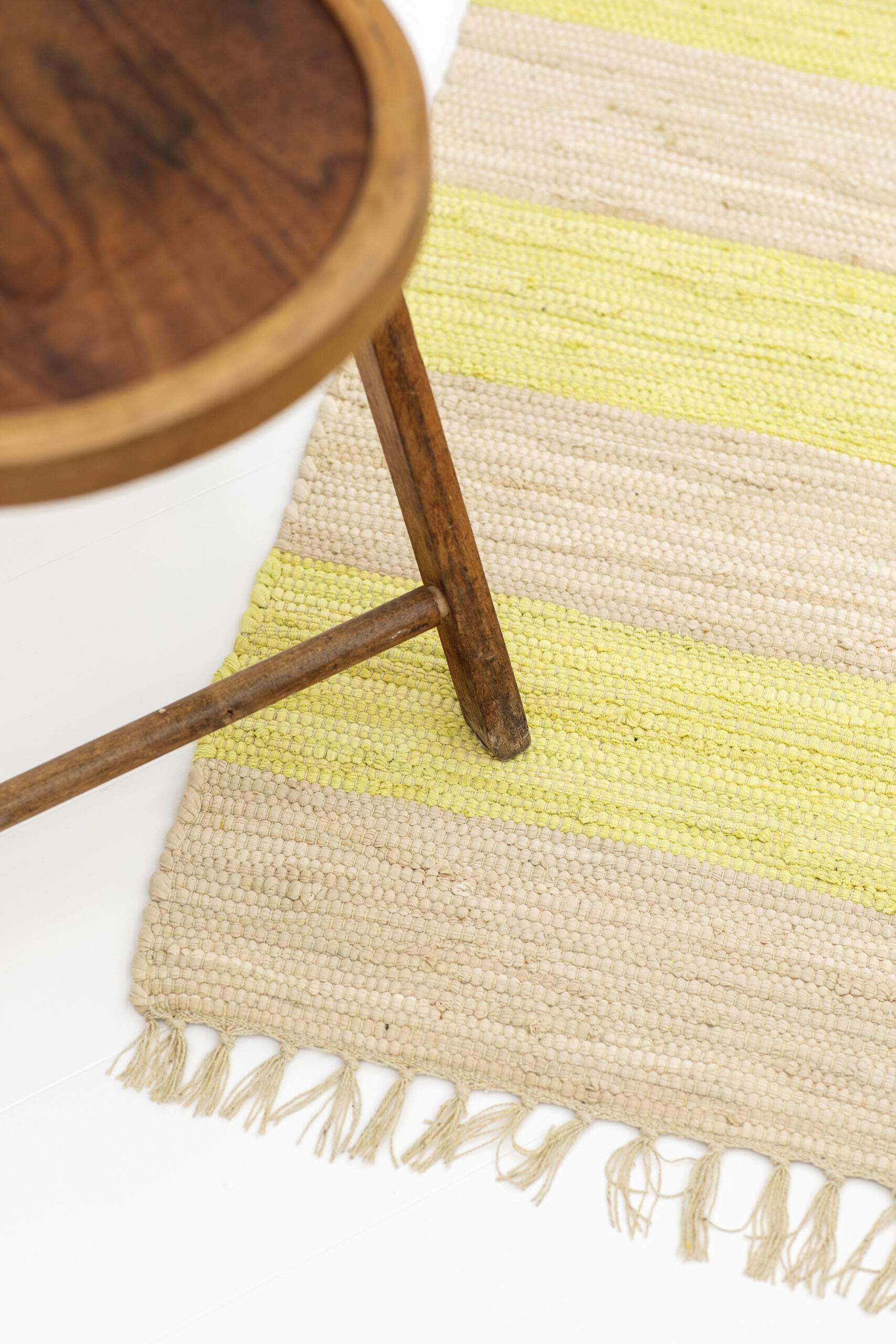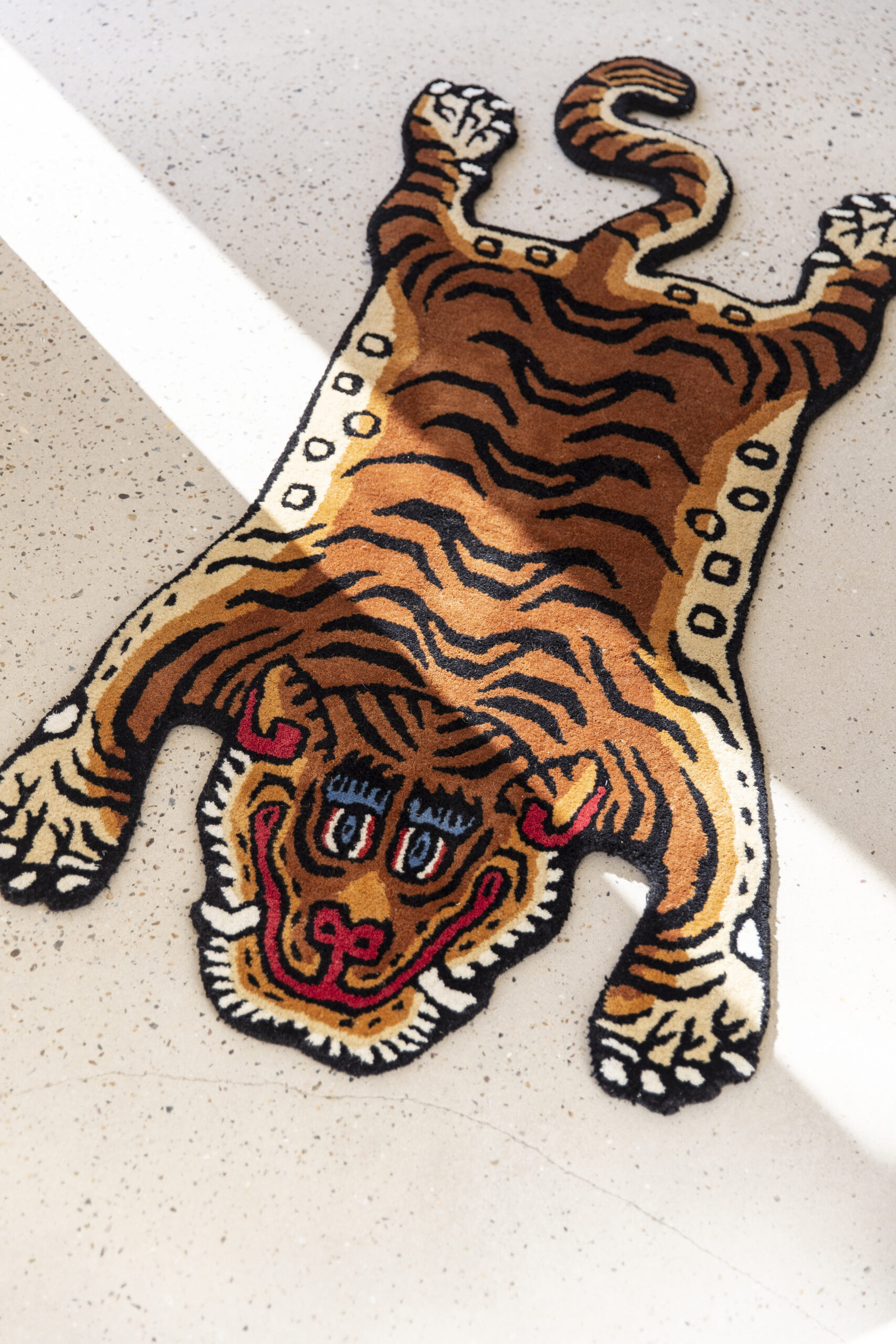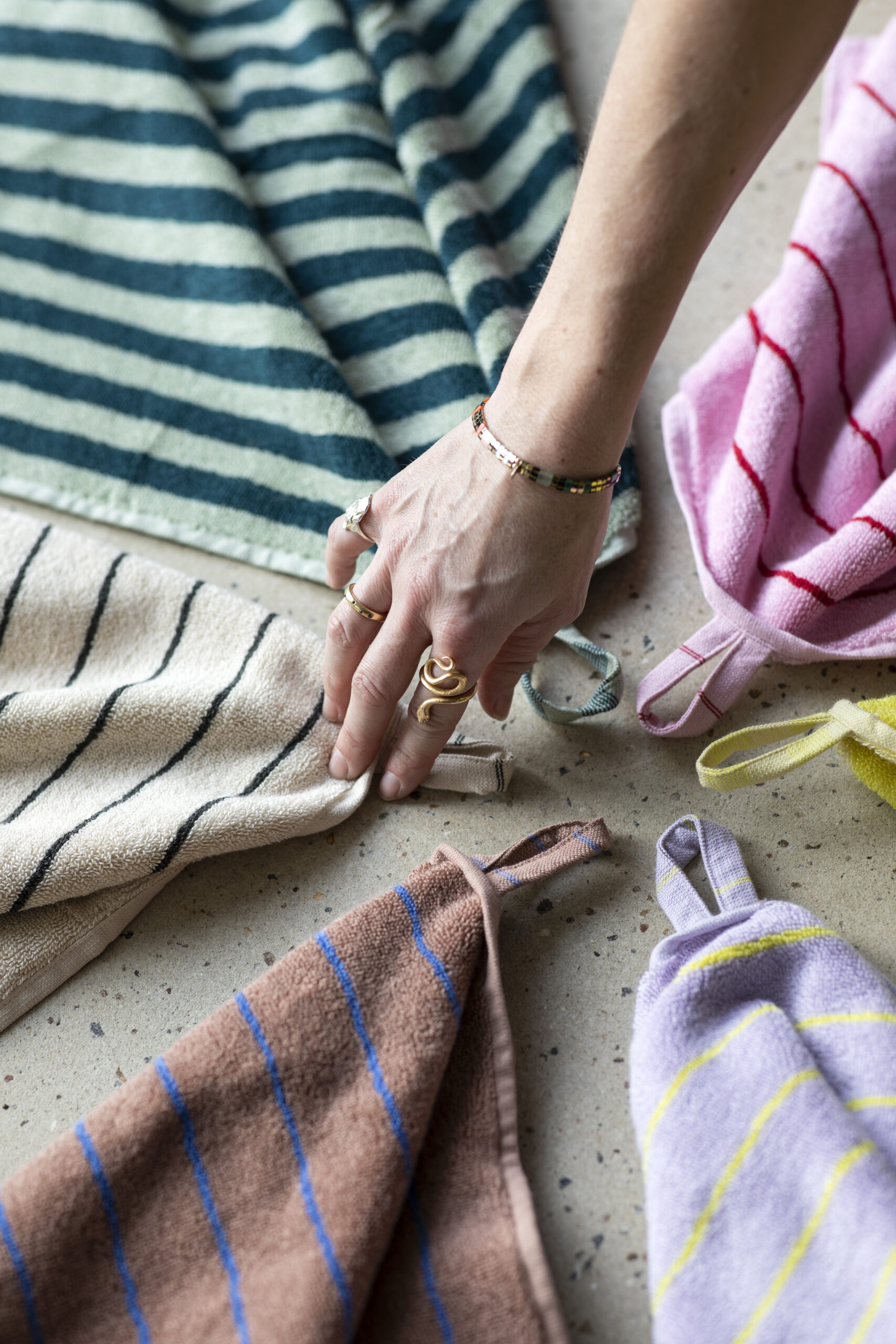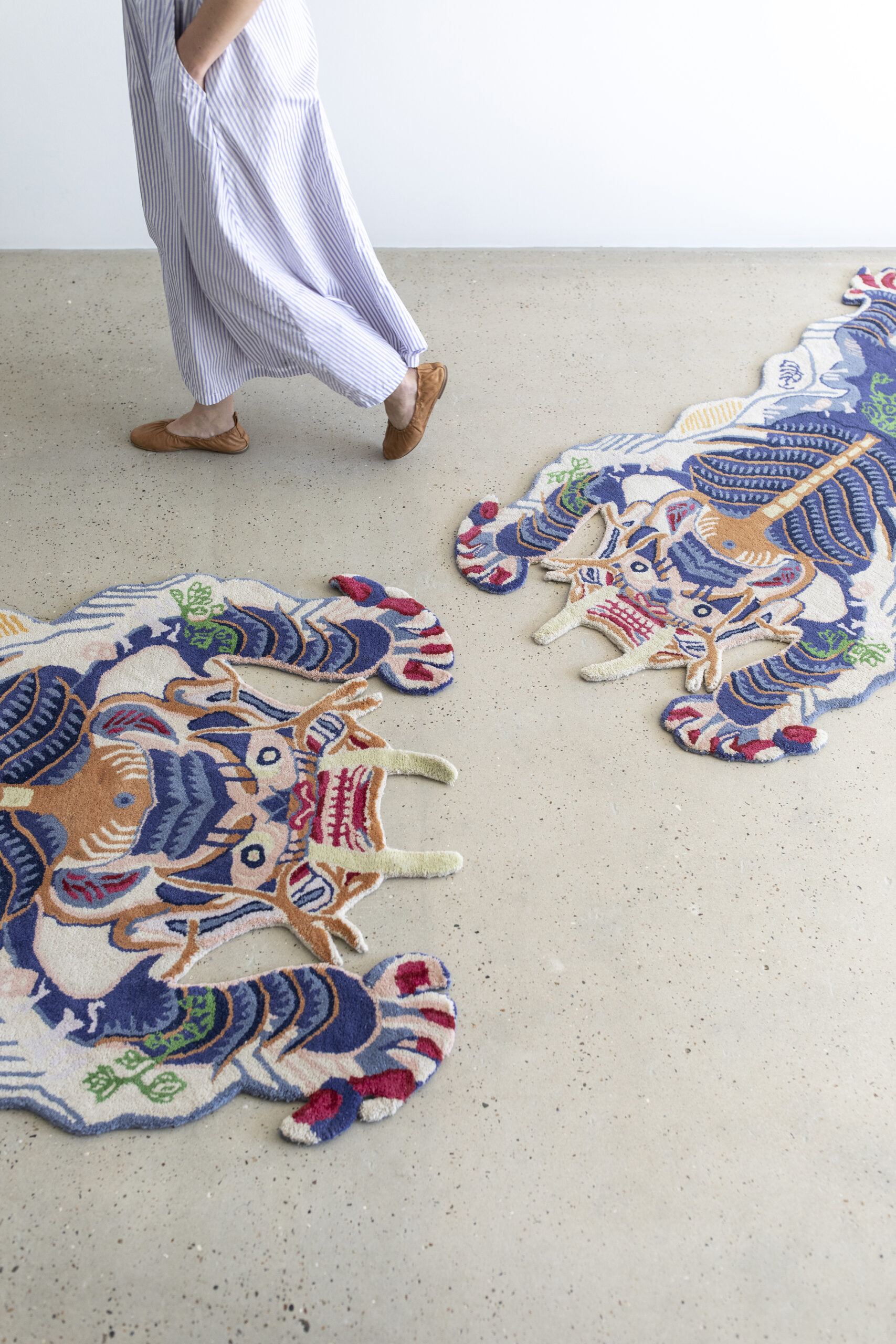 Countries we supply
Bongusta to:
Want to become a retailer?
Please send us an email at hello@we.supply and tell us a little about your store including links to your webshops, instagram etc.
E–mail
More brands?