Bokashi II
The next–gen
kitchen composter
An adult produces 95-115kg of biological waste per year and this can, with the Bokashi II composter, easily be turned into first-class soil - your green plants and vegetable garden will love you for it. With the help of bran with beneficial micro-organisms, this next generation kitchen composter will effortlessly turn your small pieces of fruit, vegetables and other organic material into a base for a first-rate compost for your garden and potted plants, fermentation liquid for watering plants or a natural drain cleaner. A build in presser removes the risk of odours and the attraction of insects. ​When the Bokashi II is filled, it only takes 10-14 days, before your biowaste can be poured out and mixed with other soil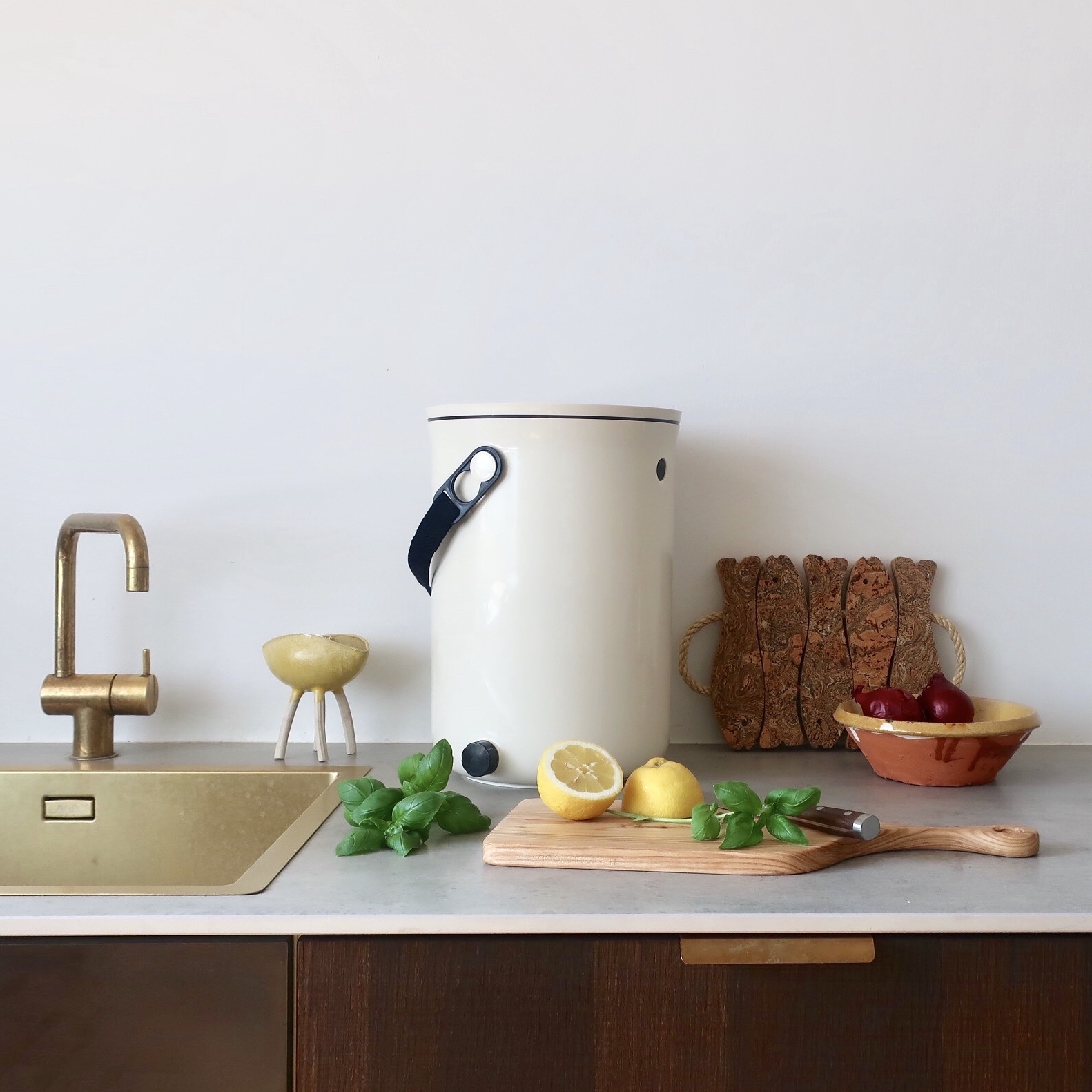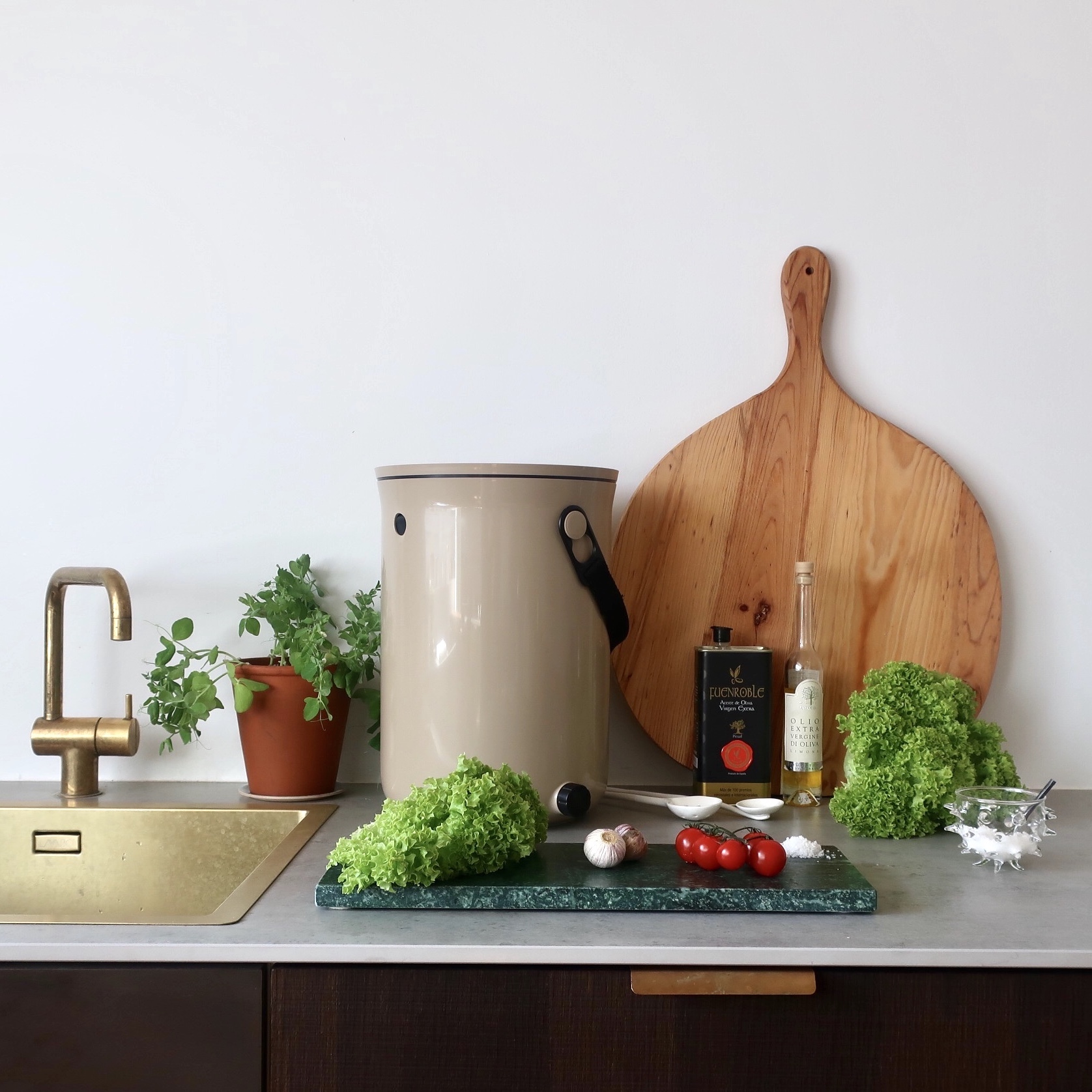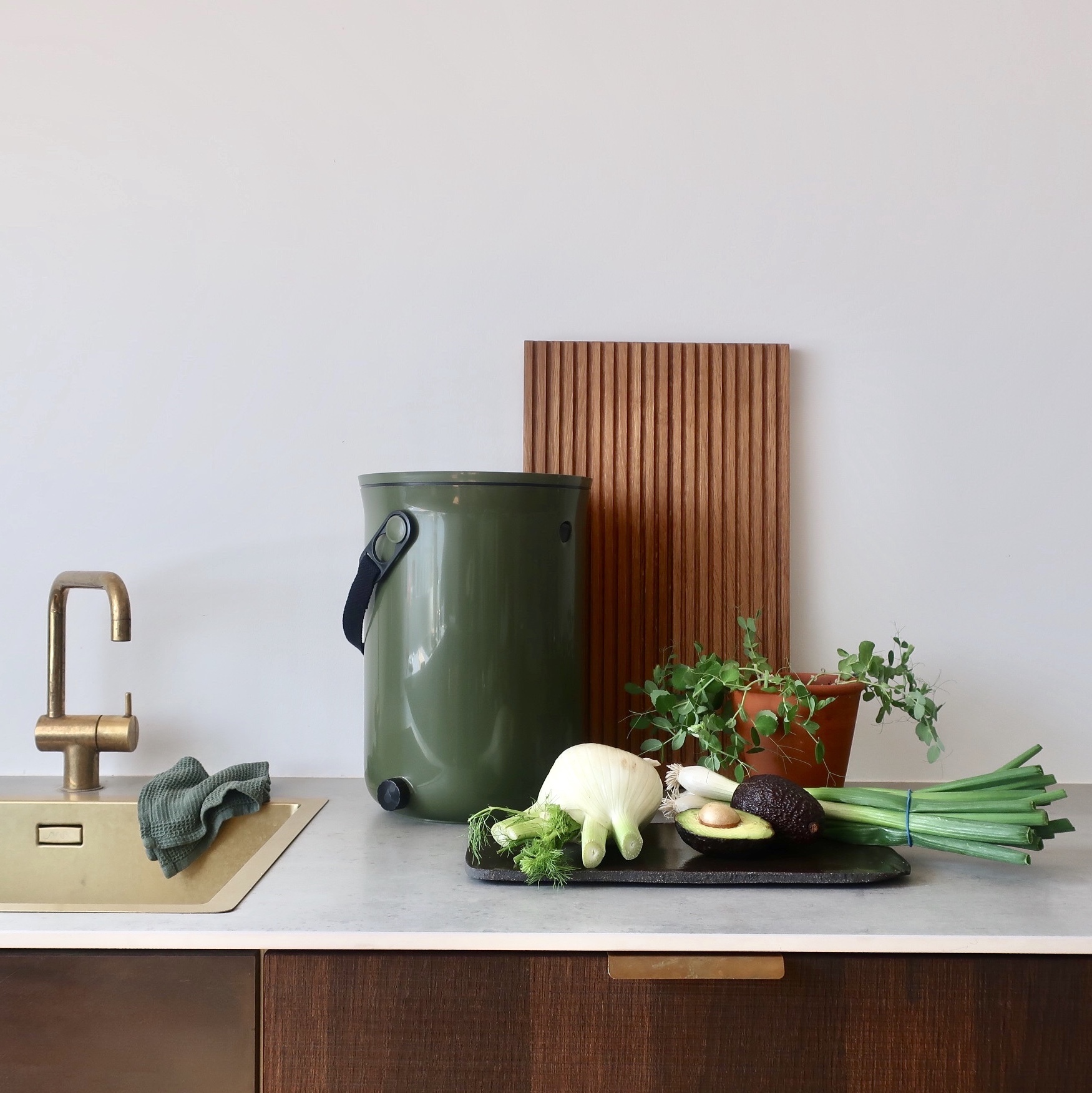 Countries we supply
Bokashi II to:
Cyprus
Denmark
Italy
Kuwait
Malta
Mexico
New Zealand
Portugal
Romania
South Africa
United Arab Emirates
United Kingdom
Want to become a retailer?
Please send us an email at hello@we.supply and tell us a little about your store including links to your webshops, instagram etc.
E–mail
More brands?