Aykasa
A colorful universe
of folding crates
When not in use, they easily fold together and take up a minimum of space. Made of PP plast – a material, Aykasa has selected for multiple purposes; It's foodsafe – bacterias cannot live on the surface. PP plastic is very easy to recycle and therefore has a fine environmental footprint. It is maintenance-free, is highly durable and can be used for many, many years.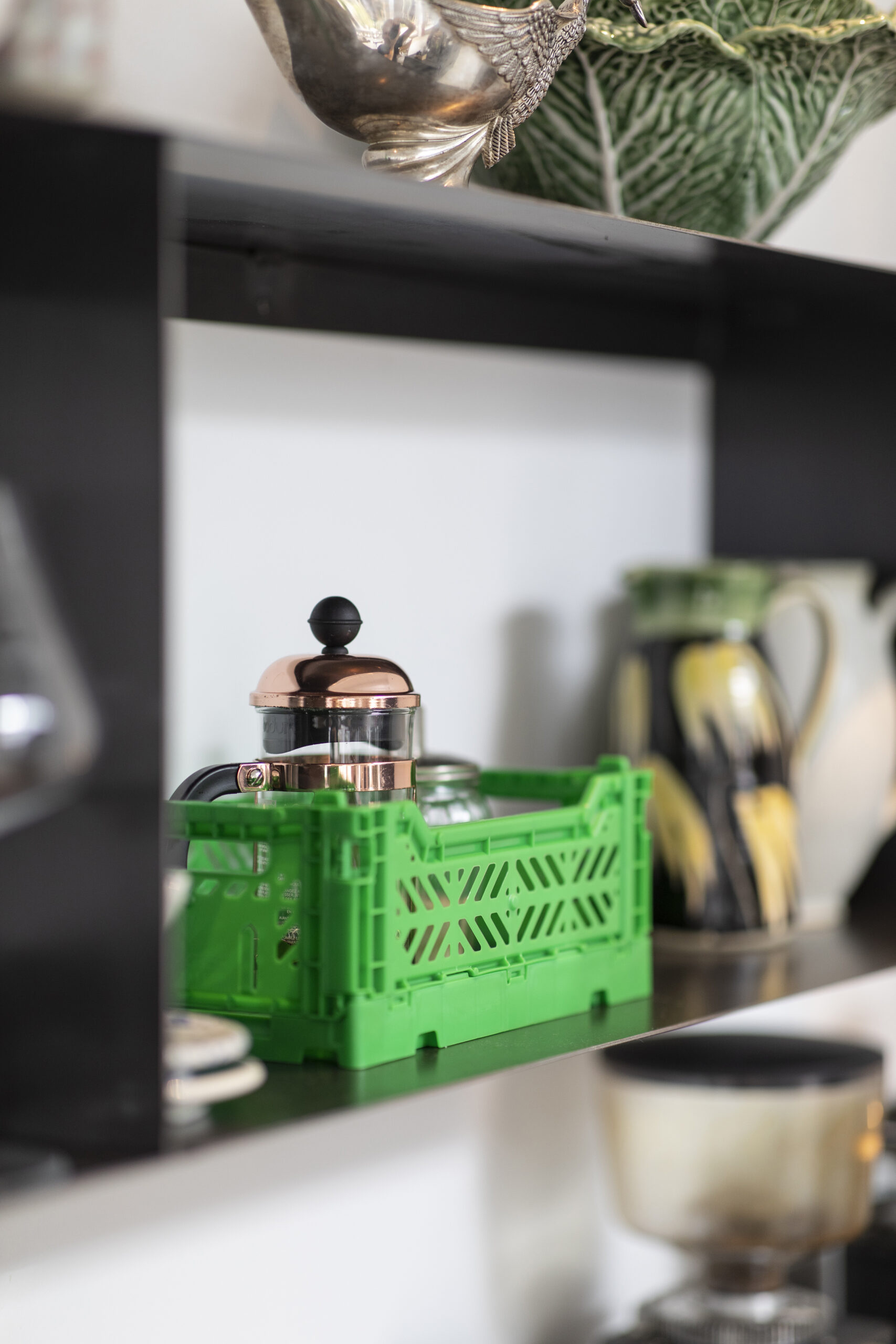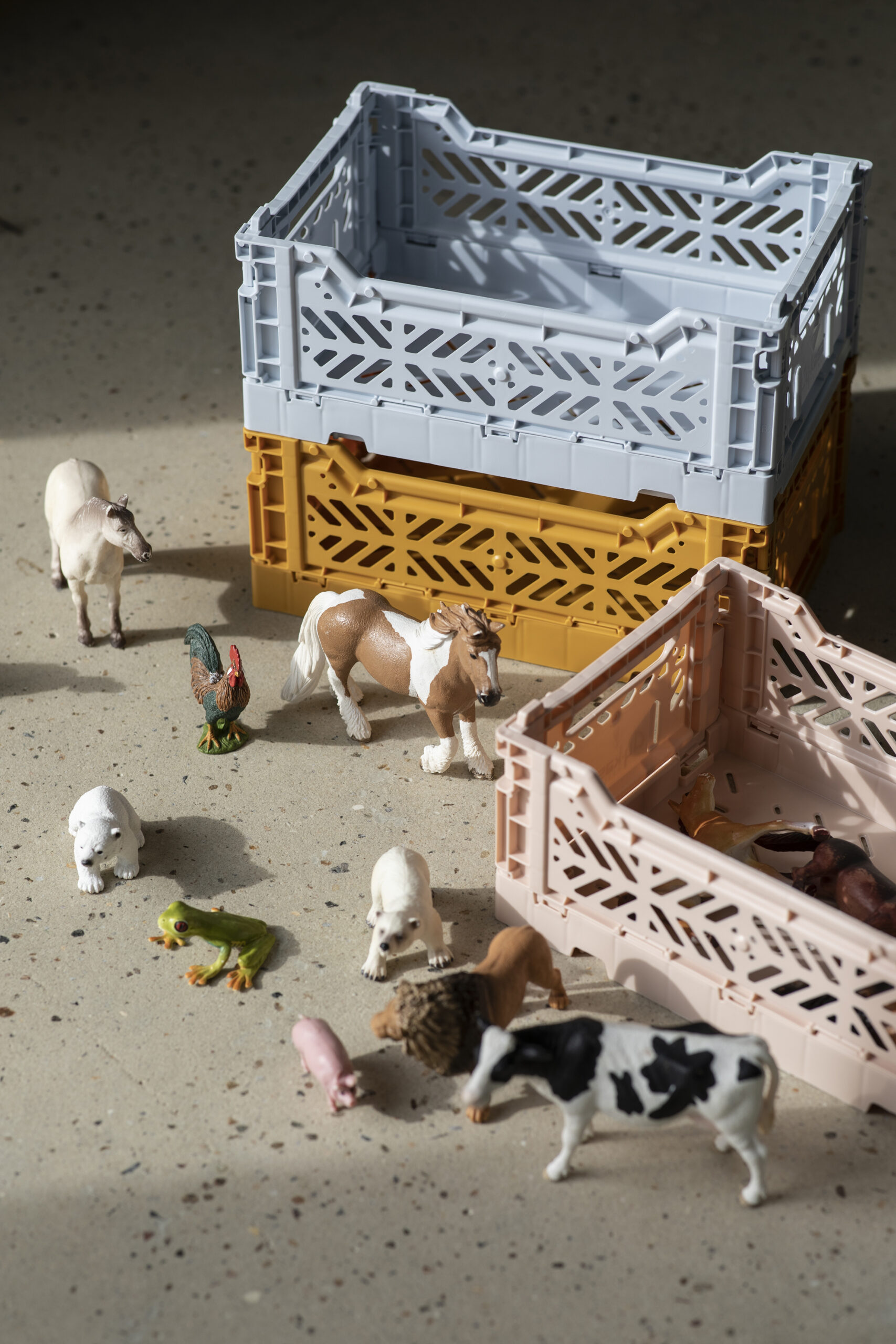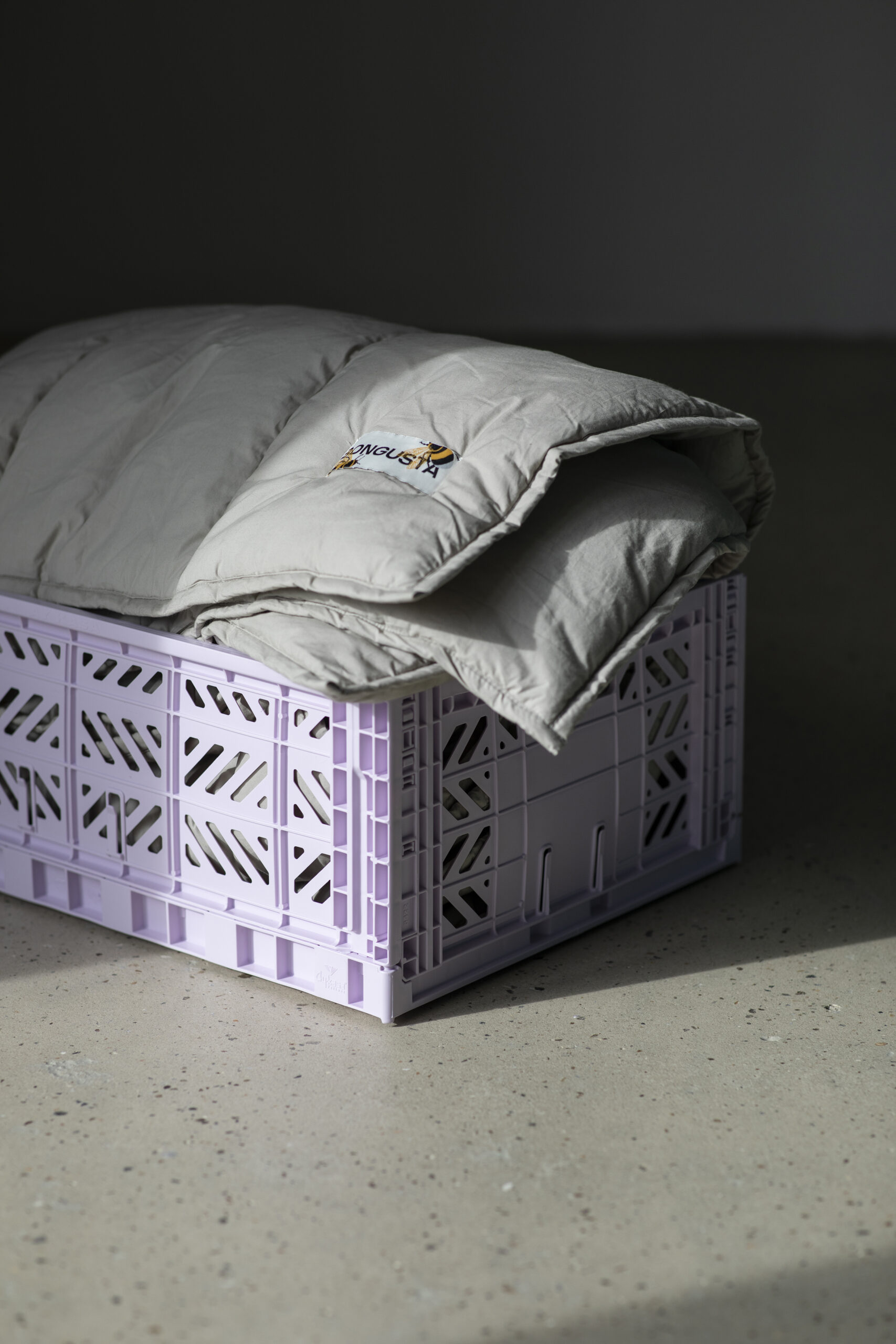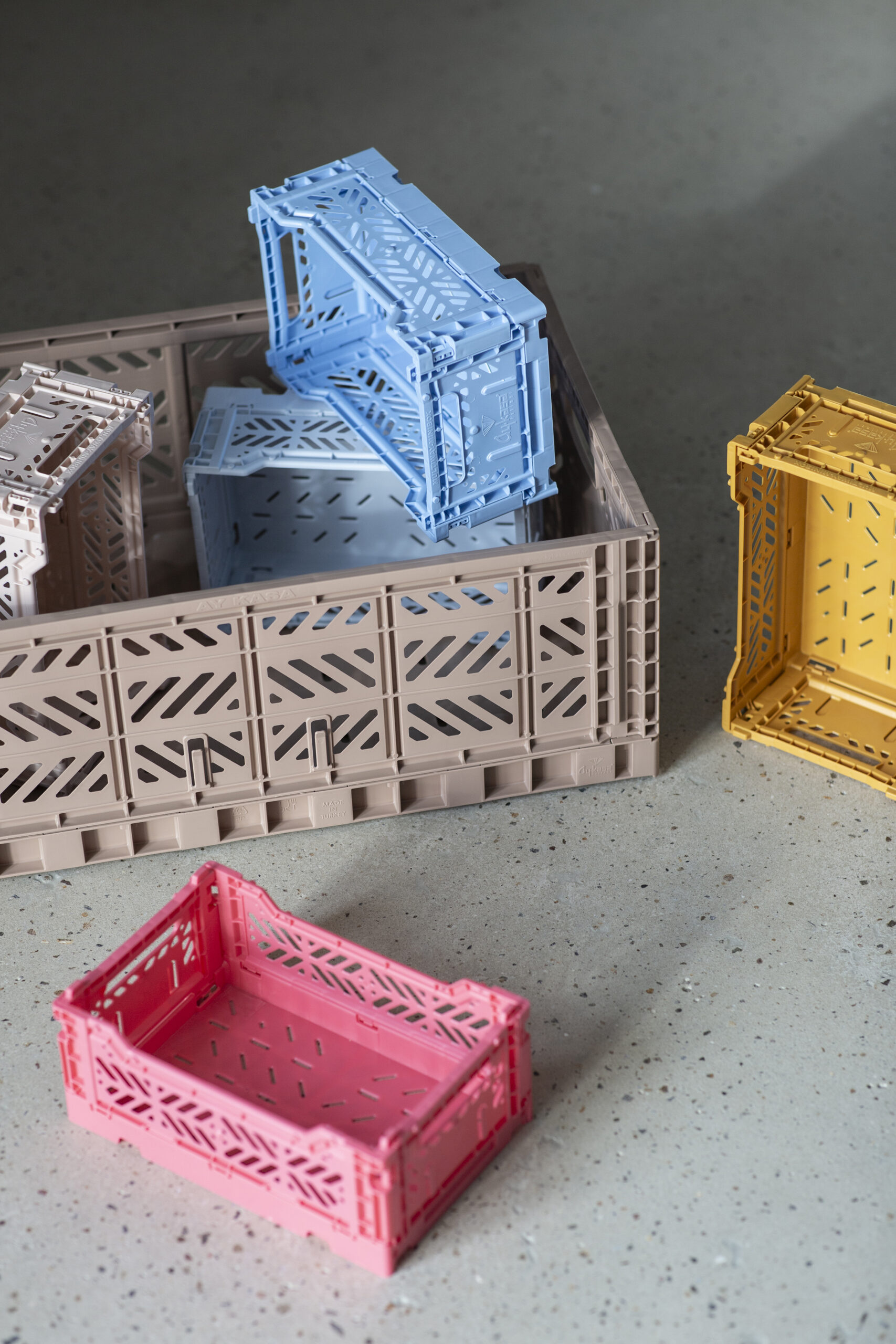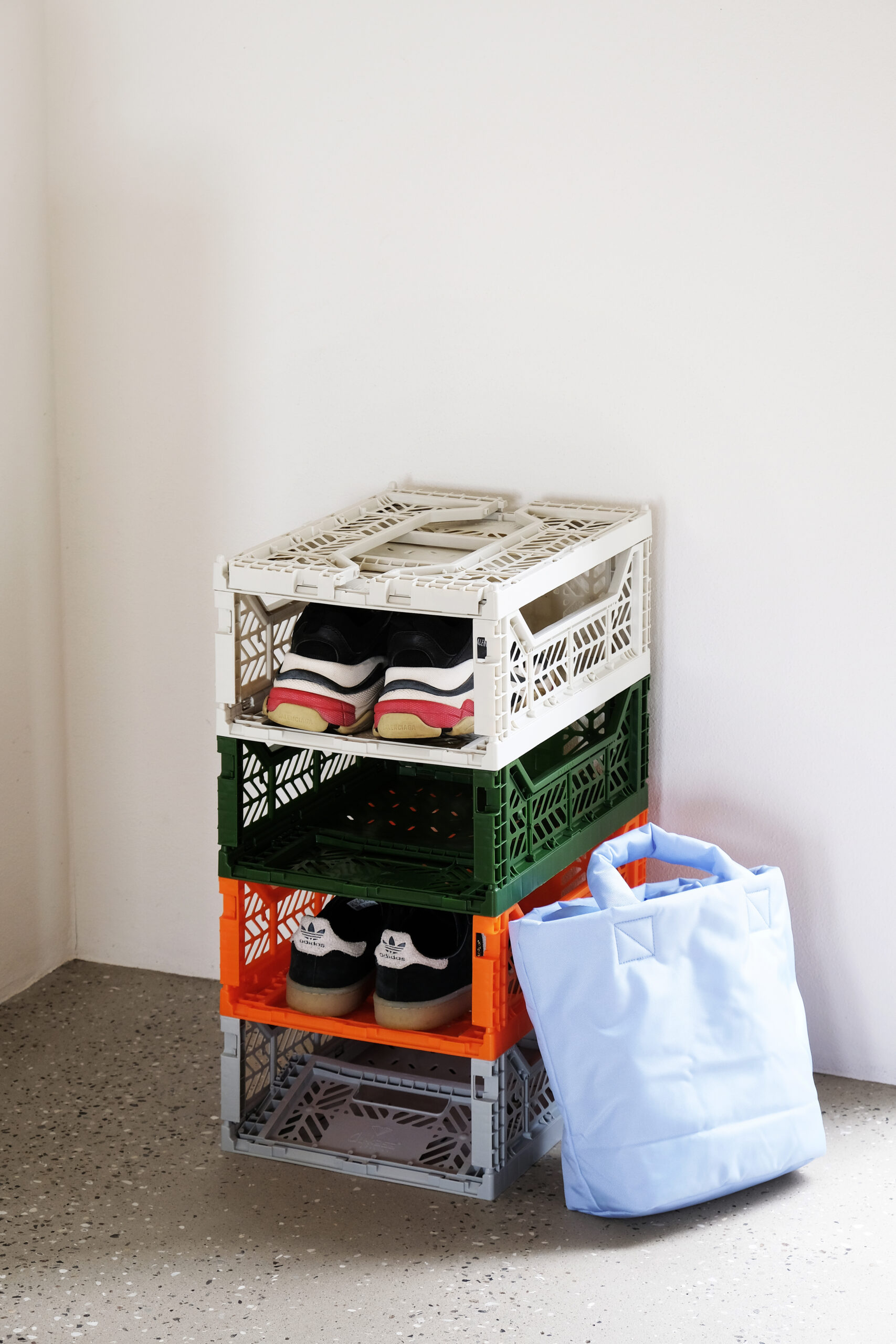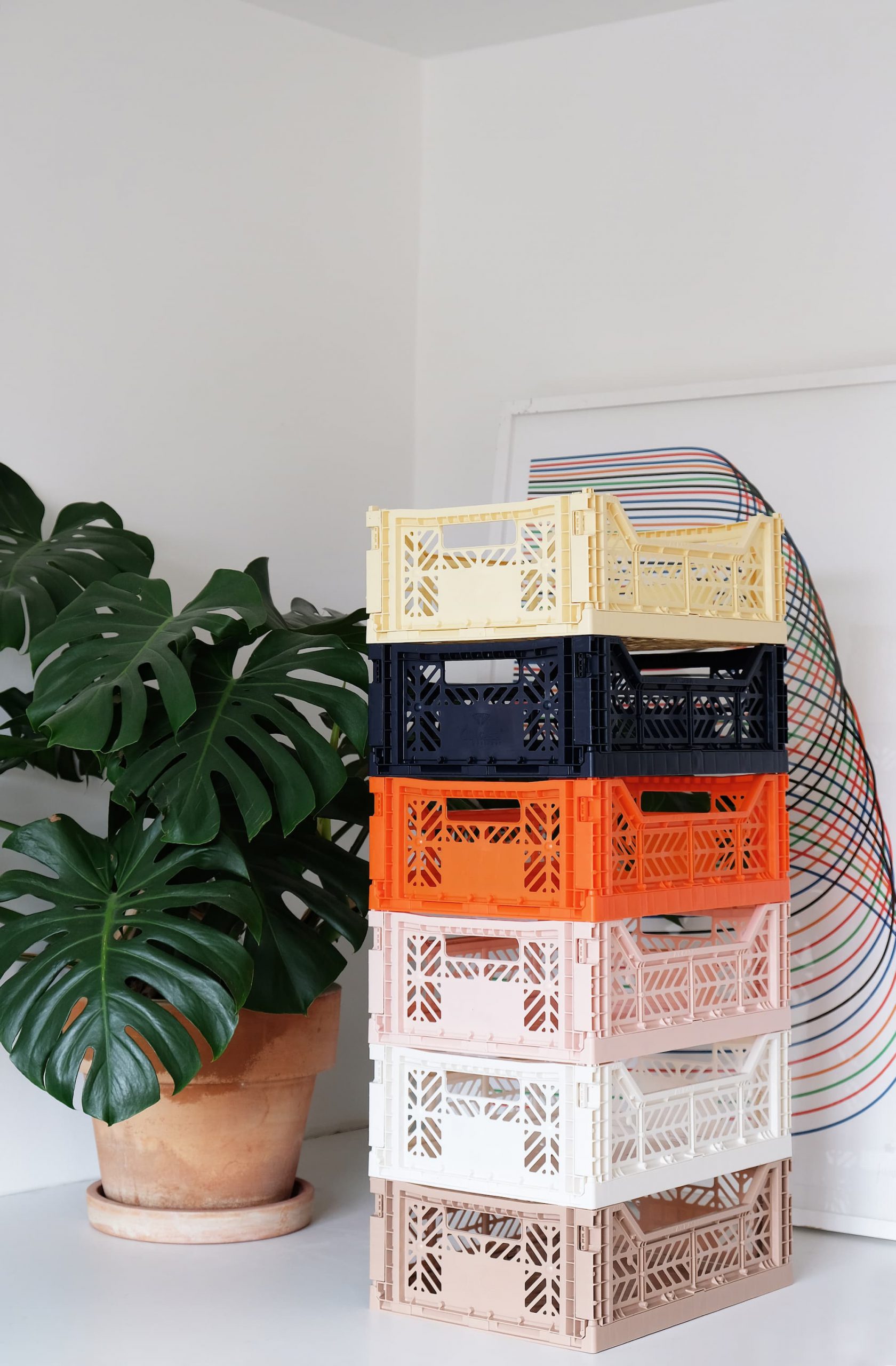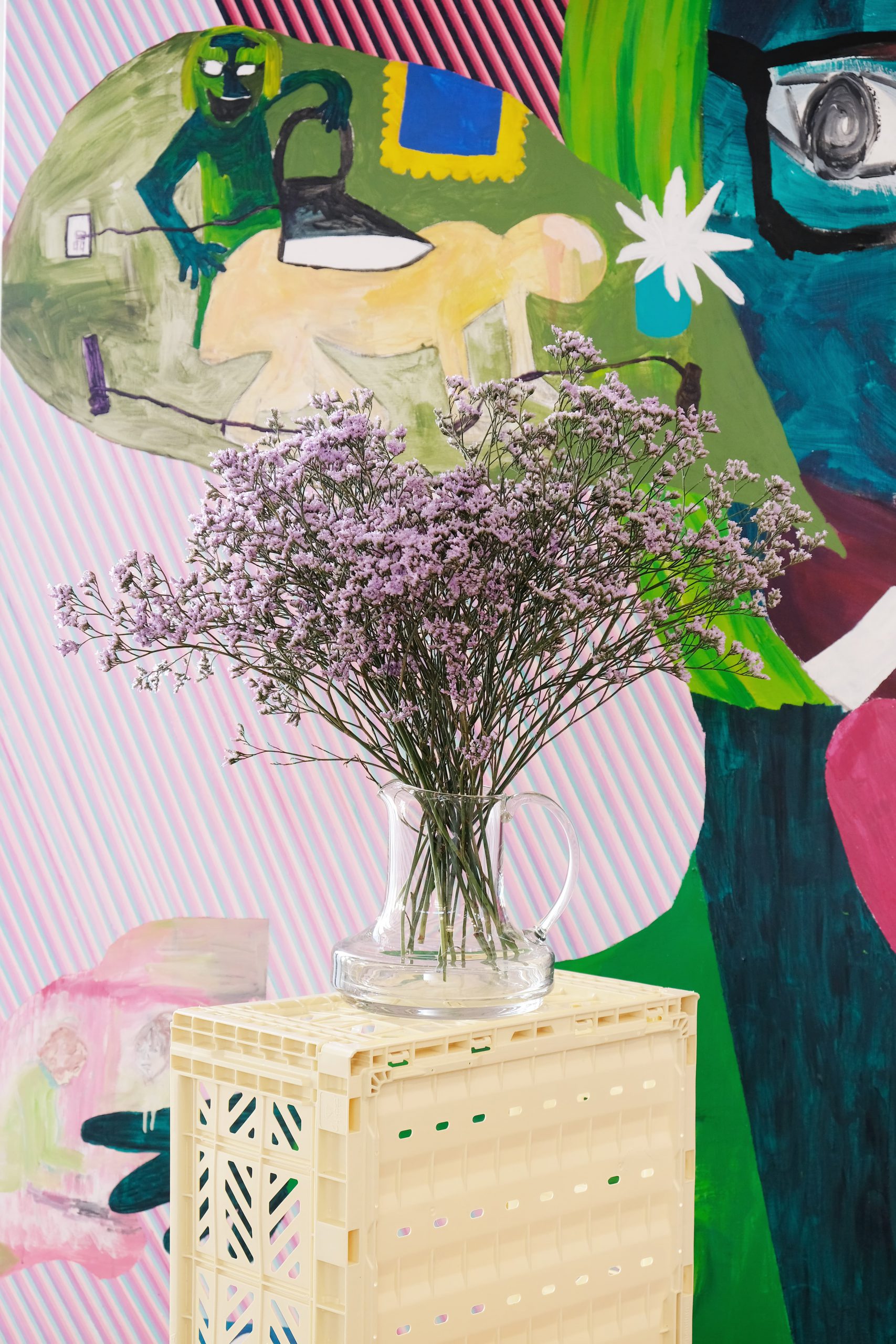 Countries we supply
Aykasa to:
Australia
Austria
Belgium
Canada
Czech Republic
Cyprus
Denmark
Estonia
Finland
France
Faroe Islands
Germany
Greece
Iceland
Israel
Italy
Kuwait
Latvia
Luxembourg
Malta
Mexico
Netherlands
New Zealand
Norway
Peru
Poland
Portugal
Romania
Slovakia
Slovenia
South Africa
Spain
Sweden
Switzerland
Ukraine
United Arab Emirates
United Kingdom
United States
Want to become a retailer?
Please send us an email at hello@we.supply and tell us a little about your store including links to your webshops, instagram etc.
E–mail
More brands?